Joseph Schlenoff, a world-renowned pioneer in the creation of thin films though polymer science, and Bob Sasser, CEO of Dollar Tree, Inc., will be the featured speakers at Florida State University's fall commencement ceremonies this week.
FSU President John Thrasher will preside over both ceremonies. They will take place at 7:30 p.m. Friday, Dec. 16; and 9 a.m. Saturday, Dec. 17, at the Donald L. Tucker Civic Center, 505 W. Pensacola St.
An estimated 2,567 students will graduate this fall. Of that number, 1,936 will receive bachelor's degrees, 502 will receive master's degrees and 107 will receive doctorates. The College of Law plans to award 18 Juris Doctor degrees.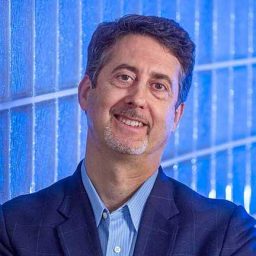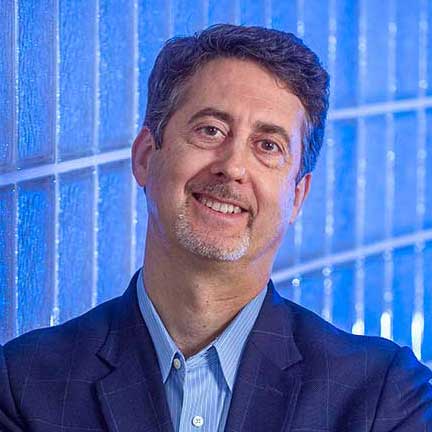 Schlenoff — Florida State's 2016-2017 Robert O. Lawton Distinguished Professor — is the Leo Mandelkern Professor of Polymer Science in the Department of Chemistry and Biochemistry. As the featured speaker at Friday night's ceremony, he will address graduates of the colleges of Arts and Sciences; Communication and Information; Criminology and Criminal Justice; Fine Arts; Law; Medicine; Motion Picture Arts; and Social Sciences and Public Policy.
Schlenoff has earned a global reputation as the leading expert on constructing ultra-thin polymer coatings for natural and synthetic applications, ranging from biocompatible products implanted in the human body to shampoo.
Sasser will be the featured speaker at Saturday morning's ceremony. He will address graduates of the colleges of Applied Studies; Business; Education; Engineering; Human Sciences; Music; Nursing; and Social Work; and The Graduate School.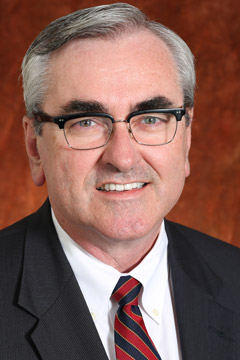 Sasser, a member of the FSU Board of Trustees and the Foundation Board of Trustees, earned a bachelor's degree in marketing from Florida State and went on to lead Dollar Tree, Inc. The discount retail chain operates more than 14,000 stores in the United States and Canada, employs about 170,000 people and is on pace to generate more than $20 billion in sales this year.
He's a lifetime member of the FSU Alumni Association, a member of Seminole Boosters, the FSU Presidents Club and the College of Business Hall of Fame. Sasser and his wife, Pamela, are generous donors who made a gift to launch the College of Business campaign to build Legacy Hall, which will be equipped to deliver the business education of the 21st century.
In addition to the commencement ceremonies, other graduation activities include:
The College of Social Work will host a reception and pinning ceremony for its graduates and their families from 2 to 4 p.m. Friday, Dec. 16, in the Oglesby Union Ballrooms, 75 North Woodward Ave. Two speakers will address graduates: Cynthia Hanifin, MSW student; and Lorita Shirley, MSW, alumna and chief of community-based care for Eckerd Kids. The college will award 15 bachelor's degrees and 72 master's degrees.
The College of Nursing will hold its pinning ceremony at 6 p.m. Friday, Dec. 16, in Opperman Music Hall, Kuersteiner Music Building, 114 N. Copeland St. The college will award 31 Accelerated Bachelor of Science nursing degrees and one Master of Science degree. Dean Judith McFetridge-Durdle will preside and Alicia Craig-Rodriguez, a College of Nursing alumna, will be the featured speaker.
The FSU Army ROTC program will commission four cadets as Second Lieutenants at 2 p.m. Saturday, Dec. 17, in Harpe-Johnson Hall, 2nd floor, 103 Varsity Way. The four cadets are: Alec Ronald Acuff, Infantry, Active Duty; Brent Bradshaw, Aviation, Florida Army National Guard; Daniel James Blackinton, Signal Corps, Active Duty (Distinguished Military Graduate); Andrew Myers May, Ordnance, Florida Army National Guard.
A livestream of both ceremonies will be available here.