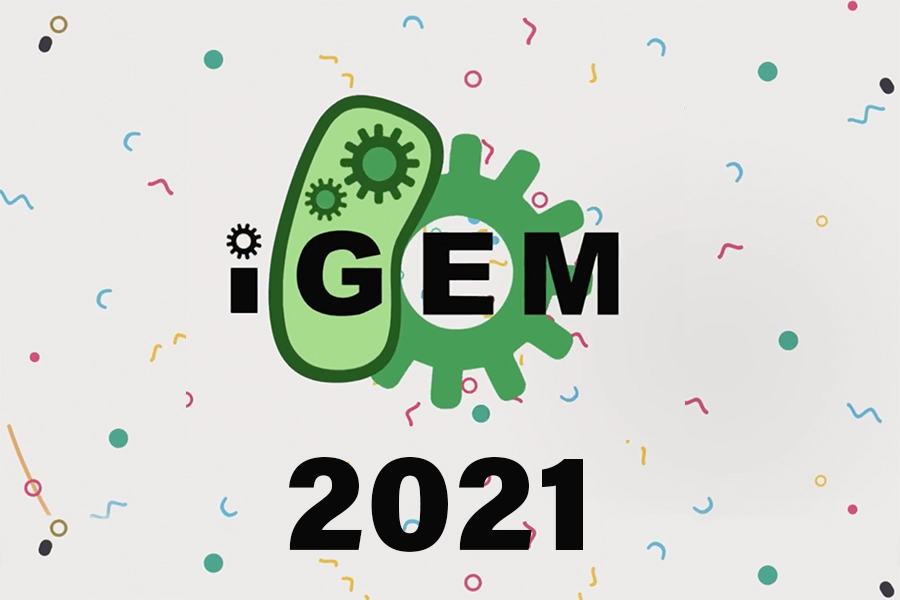 A multidisciplinary team of Florida State University students was one of 13 U.S.-based collegiate teams to win silver at an annual competition exhibiting over 370 projects focused on solutions for local issues.
iGEM, which stands for International Genetically Engineered Machine, gives students "the opportunity to push the boundaries of synthetic biology by tackling everyday issues facing the world." Teams were tasked with using synthetic biology to develop projects centered on problems their communities are facing. The competition took place from Nov. 4-14.
"Over five years, the FSU iGEM teams have won one gold, two silver and one bronze medal," said Cesar Rodriguez, M.D., the team's leader who serves as research faculty and entrepreneur advocate at the College of Medicine. "FSU iGEM has the only gold medal in the state of Florida."
This year, FSU's team presented "ChiFresh: Combatting Food Insecurity by Extending the Shelf Life of Fresh Produce." The project combined chitosan-based protective coatings for fresh produce, chitin-based biodegradable packaging and debit card-accessible refrigerators in areas with reduced access to fresh produce.
The team used waste from beer production to develop a growth medium for chitin secretion cells.
Participants could enter a project into nine different categories: food and nutrition, environment, diagnostics, therapeutics, manufacturing, foundational advances, software, new applications, or high school. Judging for the event occurred virtually in order to follow COVID-19 protocols.
"The FSU iGEM teams strive for gold but we are thankful for the outcome," Rodriguez said. "Building and maintaining an iGEM team during the COVID-19 pandemic was a unique challenge. We all learned a lot."
Learn more about the FSU iGEM project.