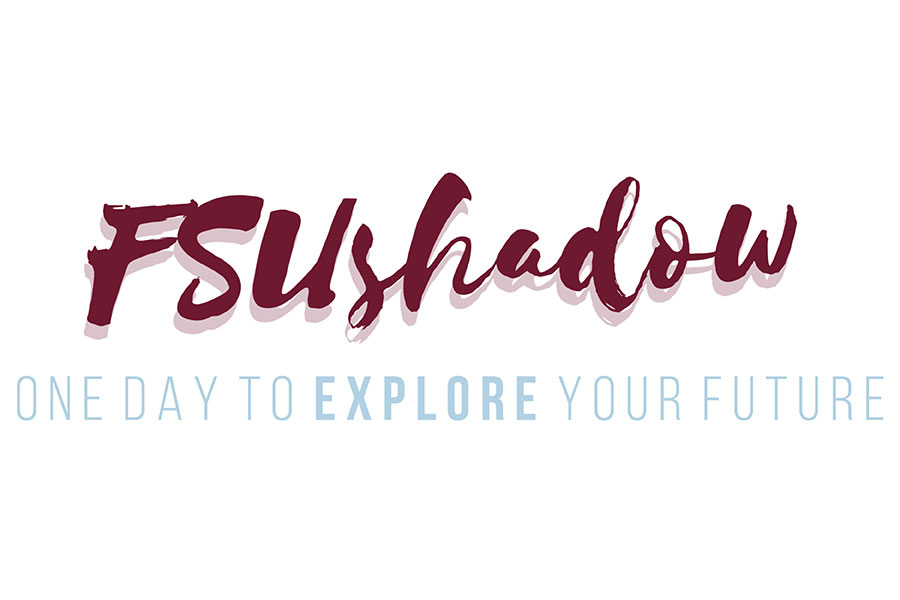 FSUshadow, the Florida State University Career Center's one-day job shadow program, held its first-ever virtual session earlier this month, breaking a record for student participation.
During the COVID-19 pandemic, the program has adapted from a traditional in-person setting to a virtual one to ensure that FSU students still have access to safe and impactful career opportunities.
"Now more than ever, it is critical to connect students to career information and opportunities," said Myrna Hoover, director of The Career Center. "Providing virtual job shadowing opportunities not only provides students with those, but it also helps organizations stay connected to the students they will eventually recruit."
The virtual session, which took place Aug. 3-5, was the first of its kind for the program, and attracted the highest number of student participants during a summer session in the program's history.
In total, 260 undergraduate and graduate students from a variety of majors participated in the session. Students gained an understanding of what a day in the life of a given career is like by attending immersive information and question-and-answer sessions held by employer hosts.
The session's 27 hosts represented a wide array of industries and professions, from law enforcement to professional sports. Some of the session's participating employers included the FBI and State Department, Tech Data — one of the largest employers in Florida, the Tennessee Titans, Legislative Staff from the Florida House of Representatives and the American Heart Association.
Student participants said virtual job shadowing provided them with industry and career knowledge, as well as clarity and direction for future internship and job searches in an uncertain market.
"This experience will guide me through the next semester and beyond," said Marion Knowles, a sophomore majoring in political science. "The information provided was helpful for my internship search and for navigating life in a confusing and challenging time. As a political enthusiast, shadowing with the House of Representatives was a fantastic chance to learn more about what I love."
Elena Diyaljee, a junior studying risk management/insurance, said she learned a lot about the banking industry.
"I was able to learn a significant amount pertaining to the banking industry, as well as business in general," Diyaljee said. "I really am grateful for this opportunity as it gave me much-needed insight into a potential future career and solidified my interest in the banking industry."
Employers who participated noted that the opportunity to connect with FSU students through virtual shadowing was a great professional experience.
"The students were prepared, asked superb questions, were collaborative and showed a high level of engagement given the virtual environment," said Steve Hubler, Diplomat in Residence for the U.S. Department of State (U.S. Southeast). "This will remain one of my favorite experiences during my tenure in North Florida."
This session also saw a previous FSUshadow connection come full circle. The FBI virtual shadow experience featured a recent FSU alumni who participated in FSUshadow as an undergraduate. The student completed the FBI Honors Internship Program and now works as a full-time employee for the FBI.
Dozens of other students who have participated in past FSUshadow sessions have also landed internships and jobs from the connections they first made through the program.
For students interested in participating in FSUshadow, the next opportunity will take place during winter break, Dec. 14-16. All FSU undergraduate and graduate students are encouraged to participate. To learn more about the program and upcoming deadlines, visit career.fsu.edu.
If you are an employer interested in registering as a virtual FSUshadow program host, visit career.fsu.edu/employers.