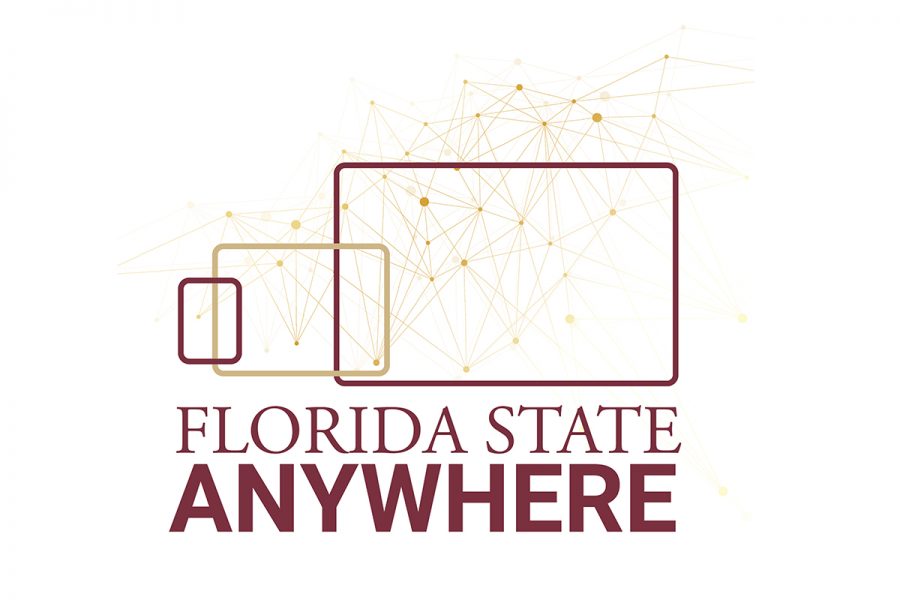 Engaging with students has always been a top priority at Florida State University and, as the university community continues to navigate through a global pandemic this fall, that won't change. 
New undergraduate first-year and transfer students who are living away from Tallahassee and taking classes remotely will still be able to take advantage of programs and services that will connect them to the university through Florida State Anywhere. 
"Though the fall semester will be different than usual, our commitment to students and their success is stronger than ever," said Joe O'Shea, dean of Undergraduate Studies.  "We have designed several small-group experiences to ease a student's transition to Florida State so they can begin their FSU journey engaged — even if they cannot be on campus." 
FSU already offers several programs designed to connect new first-year and transfer students to each other, and Florida State Anywhere expands these offerings for fall with options designed for students away from campus.  
"The goal of Florida State Anywhere is to connect students with a formal community at FSU where they can build meaningful peer relationships and successfully navigate their first fall semester at FSU from anywhere," O'Shea said. 
First-year and new transfer students are strongly encouraged to sign up for at least one of the Florida State Anywhere options, which connect students with an upperclassman mentor or guide to help them navigate FSU. Students should talk with their academic adviser to decide which experience is best for them.  
Some examples of Florida State Anywhere experiences are: 
Engage 100
These are small, mentor-guided group experiences centered on a particular topic or curriculum that will assist students in acclimating to university life. 
Nole2Nole Peer Mentor Program
Nole2Nole is a peer mentorship opportunity created to help new students feel like a part of the FSU community, even if they're not on campus. First-year students with similar interests are divided into groups of 10-12 and matched with an upperclassman peer guide. 
Transfer Genius
Transfer Geniuses host one-on-one and small group events where transfer students network with other students and key faculty and staff while learning about the various campus resources FSU offers to contribute to their success.   
In addition, students who join Florida State Anywhere during the fall semester will have access to: 
Virtual help sessions where staff will be on hand to help connect 

students 

with people and services to help 

them

 navigate FSU from afar

 

A site where 

students

 can access up-to-date information about academic support services 

available remotely (and more!)

 

Reminders about important campus deadlines

 

Live assistance with spring course registration

 
For more information, visit https://undergrad.fsu.edu/florida-state-anywhere/how-do-i-join-florida-state-anywhere.