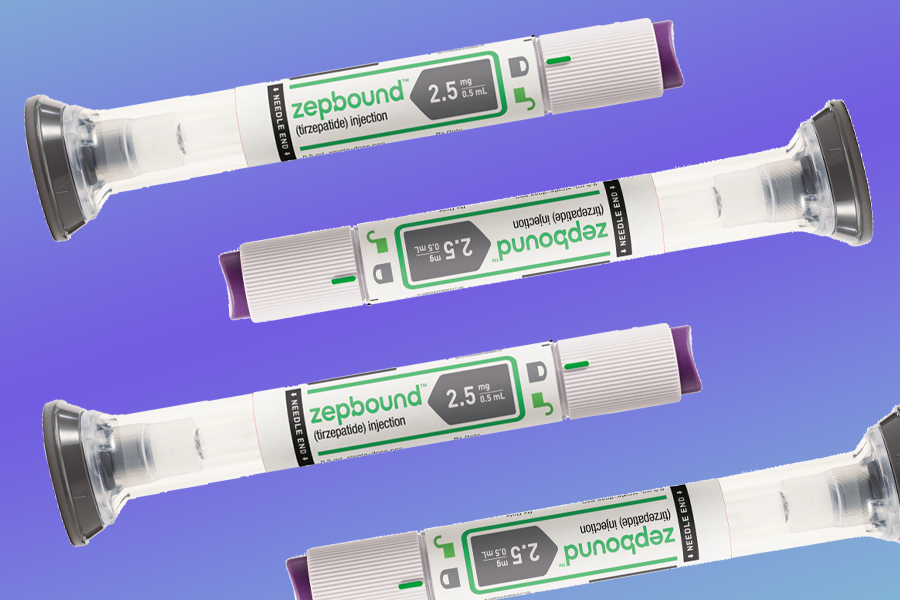 The U.S. Food and Drug Administration recently approved the medication Zepbound for weight management treatment.
Tirzepatide, the active ingredient in the Eli Lilly and Company's trademarked Zepbound, was already approved to help improve blood sugar (glucose) in adults with type 2 diabetes mellitus.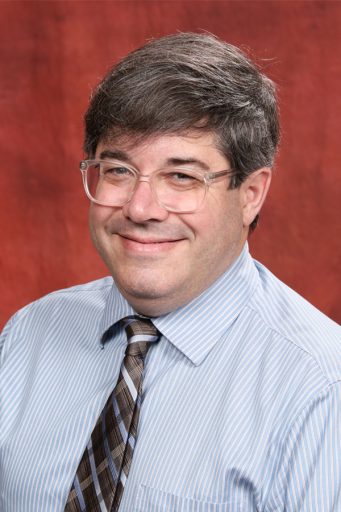 Approximately 70% of American adults have obesity or are overweight. Losing 5% to 10% of body weight has been associated with a reduced risk of cardiovascular disease.
Florida State University Associate Professor Gregg Stanwood explores the effects of gene and environmental interactions on brain development. He is available to speak to reporters covering the approval of Zepbound and similar medications.
Gregg Stanwood, associate professor, College of Medicine
(850) 644-2271; gregg.stanwood@med.fsu.edu
Stanwood is a developmental neuropharmacologist and behavioral neuroscientist. He works to discover adaptations in neuronal signaling that result from disruption of normal neurotransmitter signaling and to develop new behavioral and drug therapies. In a recent study, his lab showed that the receptors targeted by drugs that treat metabolism, diabetes and obesity, are also involved in the addictive effects of cocaine and other drugs of abuse.