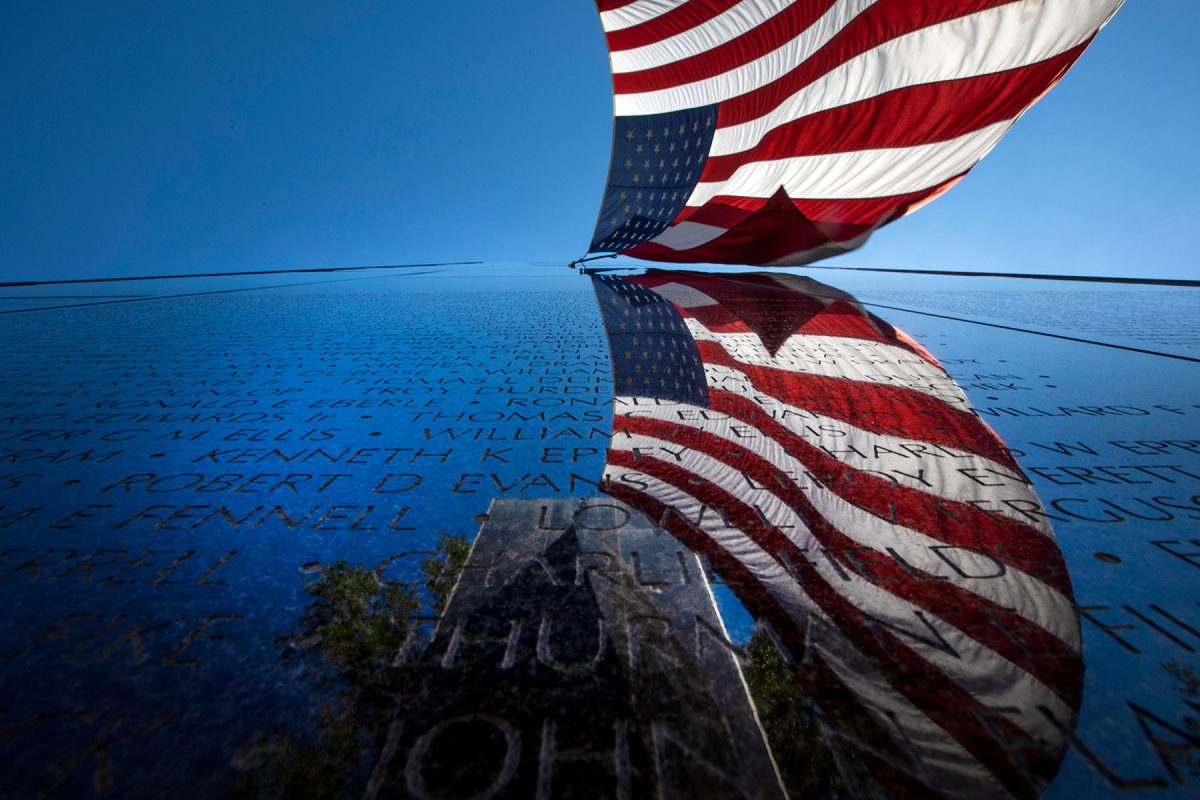 November is National Veterans and Military Families Month, a time to recognize, celebrate and honor the sacrifices and contributions veterans and military families provide for the nation's armed forces.
Military families and veterans face an array of challenges related to their service to the United States of America.
Florida State University experts are available to the media to discuss and highlight the importance of prioritizing veterans and military families throughout all stages of service and sacrifice.
---
Director, Student Veterans Center
wfrancis@fsu.edu
Francis is a retired Air Force fighter jet pilot and commander with 26 years of service and the founding director of FSU's Student Veterans Center (SVC). His leadership has helped Florida State University become a national leader in supporting student veterans and ensuring veterans' success, including making a college degree more accessible for veterans, securing funding for the FSU Veterans Legacy Complex and increasing FSU's veteran graduation rates by more than 15 percent. Since its founding, the SVC has hosted over 500 events and activities and supported over 20,000 military-connected students.
---
Director of FSU Neuromodulation; Professor and Mina Jo Powell Endowed Chair in Neurological Sciences, College of Medicine
andrew.kozel@med.fsu.edu
Kozel started his medical career over 25 years ago as an Air Force flight surgeon before becoming a board-certified psychiatrist. He has worked with the U.S. Veterans Affairs Department and received funding from the Department of Defense to further clinical transcranial magnetic stimulation treatment for patients, including veterans. Kozel's work focuses on neuroimaging and neuromodulation through research, clinical care, teaching and dissemination.