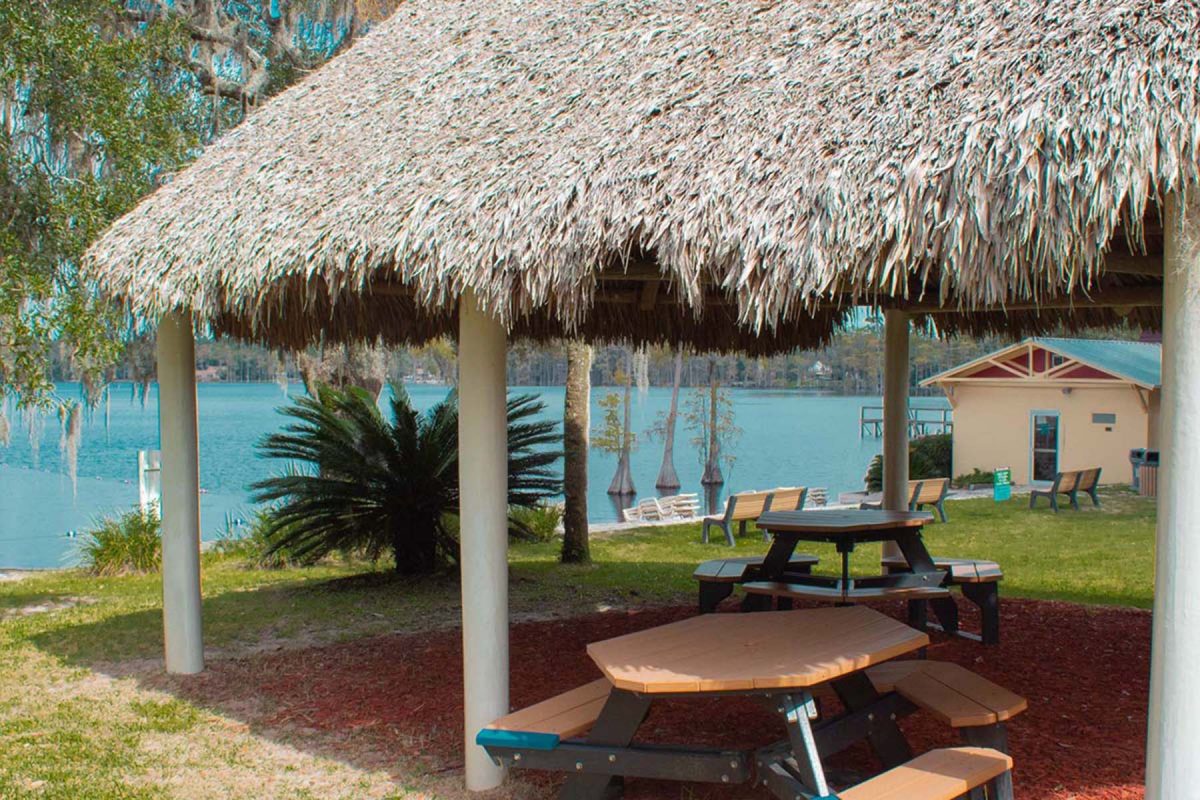 Native American Heritage Month, observed during November, serves as a reminder of the significant contributions, rich traditions and ancestry of Native and Indigenous peoples.
Professors at Florida State University study and explore various aspects of Native and Indigenous histories and contemporary lived experiences and are available to provide context and insights.
---
Director, Native American and Indigenous Studies Center; Allen Morris Professor of History, College of Arts and Sciences
Frank is an ethnohistorian who specializes in the history of the Florida Seminoles and the Native South. His research has been supported by the American Philosophical Society, American Historical Association, Newberry Library, Huntington Library and others. Frank is the inaugural director of the FSU Native American and Indigenous Studies Center.
---
Associate Dean, College of Fine Arts; Associate Professor, Department of Art History
Carrasco's research and teaching cover the archaeology, anthropology and visual cultures of the Indigenous Americas, with a particular focus on Mesoamerican writing systems and poetics and Indigenous knowledge about plants, food and the environment.
---
Associate Professor, College of Fine Arts, Department of Art History
Dowell is a community-engaged scholar who specializes in the art of Native North America with an emphasis on global Indigenous cinema and contemporary art. She has been collaborating with Indigenous filmmakers for over 20 years, curating Indigenous film screenings and film festivals. Dowell has published a book and dozens of articles focused on Indigenous cinema and is organizing a panel discussion on Indigenous language revitalization to be held March 28, 2024, at FSU's Museum of Fine Arts and on Zoom.
---
Associate Professor, College of Fine Arts, Department of Art History
Niell's research focuses on architecture and cultural landscapes of the Caribbean in the late 18th and early 19th centuries and teaches courses in Spanish Colonial art and architecture. He is working alongside other scholars on a publication that explores the interrelationships between ecology, material culture and empire in the architecture of Indigenous and African Diasporic communities in the Americas, such as the Seminole chickee and other structures, that utilized native plants and other sustainable materials.