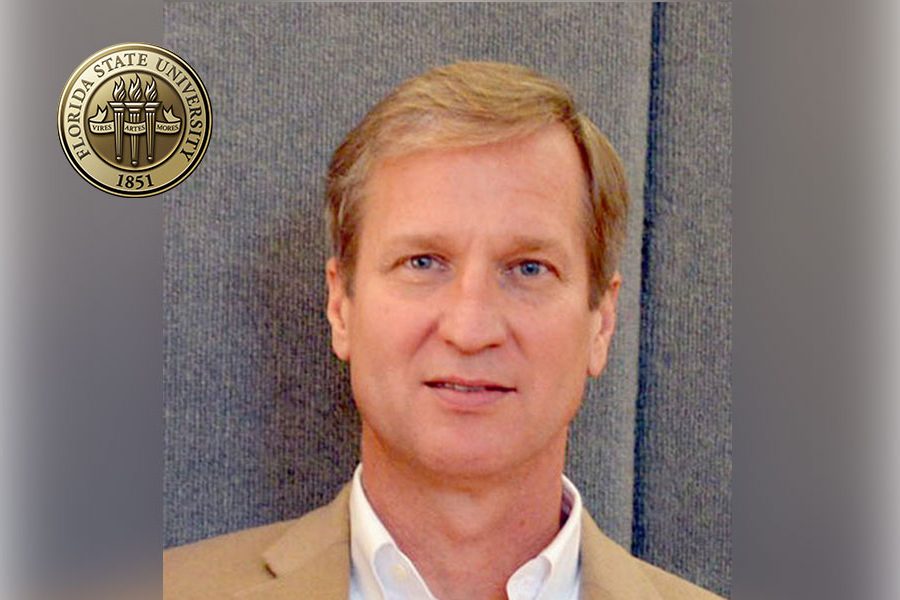 As the rate of monkeypox infections continues to grow, a pandemic-weary public again finds itself with questions swirling. 
The federal government has declared monkeypox a public health emergency and has made vaccines in its strategic national stockpile available for national distribution. The U.S. Centers for Disease Control has said the virus spreads mostly through close, intimate contact with someone infected with the virus.  
As the virus continues to spread, experts at Florida State University are ready to help provide perspective on the virus and the threat it poses.
Dr. Jonathan Appelbaum, professor of internal medicine, College of Medicine; chair of the Department of Clinical Sciences
jonathan.appelbaum@med.fsu.edu
Dr. Appelbaum's research focuses on aging and HIV, LGBTQ+ health disparities, undergraduate and graduate medical education of LGBTQ+ health care and transgender medicine
Dr. Alan Rowan, teaching professor, Public Health Program
arowan@fsu.edu    
Dr. Rowan has held multiple public health positions in federal and state government, including a lead role for the Florida Department of Health during the 2003 U.S. monkeypox outbreak. More recently, he was tapped by the state's COVID-19 task force to help track and prevent virus spread. He teaches courses on infectious and chronic disease epidemiology in the College of Social Sciences and Public Policy. 
Dr. George Rust, professor, College of Medicine; director, Center for Medicine and Public Health
george.rust@med.fsu.edu 
Dr. Rust teaches primdary care, community health and population health. His education includes a master's degree in public health. His research focuses on health equity including achieving optimal and equitable health for all. As the director of the Center for Medicine and Public Health, he seeks to build collaborations between professionals and academic programs across the continuum from medicine to public health, from community health and behavioral health to population health. 
Dr. Daniel Van Durme, professor, family medicine and rural health, College of Medicine; senior associate dean for clinical and community affairs; associate director for the Center on Global Health 
daniel.vandurme@med.fsu.edu 
Dr. Van Durme serves as the lead medical officer for FSU's COVID response. His background includes extensive work in international humanitarian efforts in numerous countries, including ongoing work in Nicaragua. His education includes a master's degree in public health. His research includes a wide variety of family practice-related research while his particular interests are in global health, rural health and skin conditions.