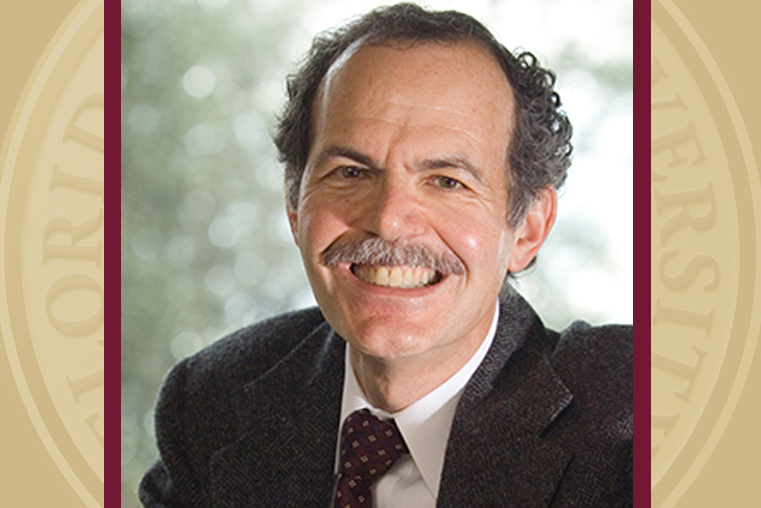 U.S. Supreme Court nominee Ketanji Brown Jackson is moving through the confirmation process to potentially replace Justice Stephen Breyer on the nation's highest court.
Jackson, currently a judge in the U.S. Court of Appeals for the District of Columbia Circuit, would be the first Black woman to serve on the court. FSU College of Law Professor Nat Stern is available to offer context to reporters covering the confirmation process.
Nat Stern, John W. & Ashley E. Frost Professor of Law, FSU College of Law
nstern@law.fsu.edu
Stern is the author of many articles on constitutional law issues. He teaches Constitutional Law, American Legal History and a Supreme Court Role Playing Seminar and serves as faculty adviser and coach to the Florida State Law's nationally competitive and award-winning moot court team.