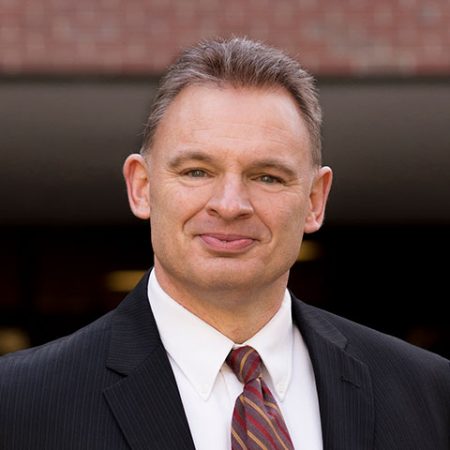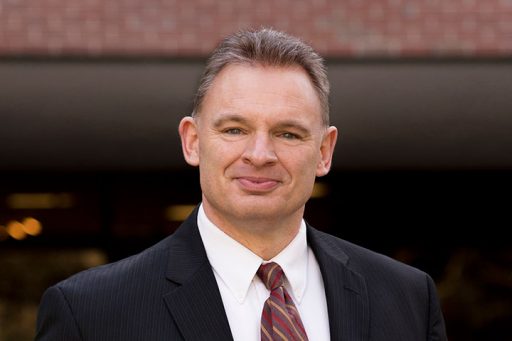 With the glow of the holiday season upon us, bosses across the country are grappling with a big question — is it time to bring back the holiday office party?
With COVID-19 still keeping some employees remote or on a hybrid schedule, the answer is not so clear cut for many businesses and their employees. But that tradition should not be dismissed, said Wayne Hochwarter, the Jim Moran Professor of Management at Florida State University.
"Rumors of the death of the in-person office Christmas party are greatly exaggerated: Spreading cheer can reestablish normalcy and purpose," Hochwarter said.
Hochwarter has published more than 100 scientific and applied articles covering a range of topics including employee entitlement, worker engagement, job stress, layoffs, workplace politics and leadership-focused motivation strategies.
For media interviews, Hochwarter can be reached at (850) 644-7849; whocwar@business.fsu.edu.