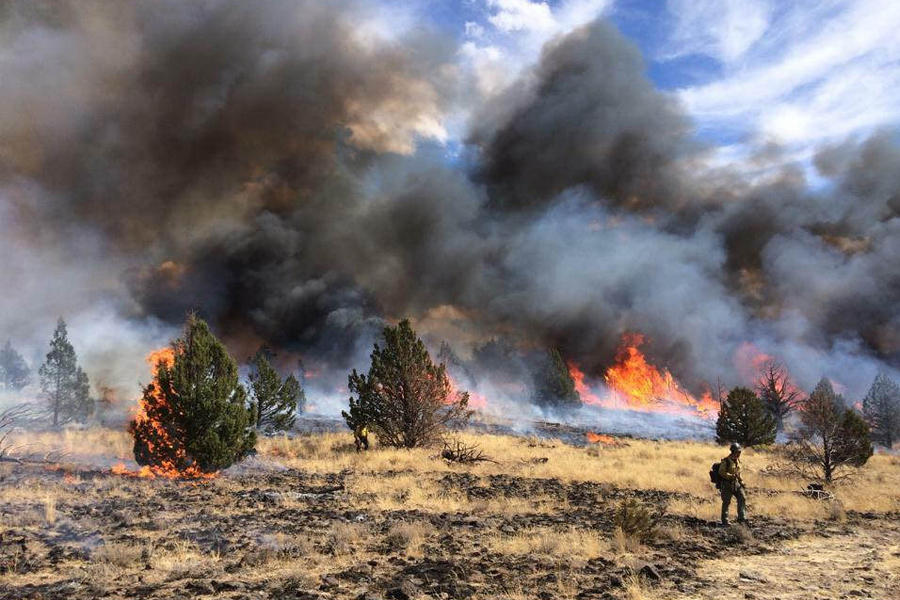 Every summer, communities across the country are threatened by wildfires. To help firefighters and land managers mitigate the destructiveness of fires, one of the tools they use is modeling software that predicts what a fire is likely to do next.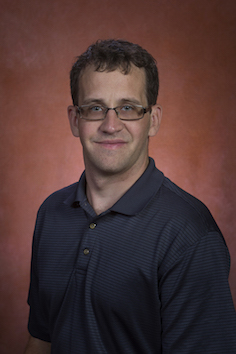 Bryan Quaife, an assistant professor in the Florida State University Department of Scientific Computing and a faculty associate in the Geophysical Fluid Dynamics Institute at FSU, studies fire modeling and fire dynamics. His work helps to improve the software that guides decision-making in the field and ongoing investigations into the behavior of wildfire. He is available to comment on the modeling tools researchers are developing to help understand these fires and mitigate their destruction:
"The 2021 fire season has been especially devastating, and it has set many records because of recent climate events, including droughts and heat waves. A trend we are seeing worldwide is that the impacts of wildfire are more severe and devastating each year. 
The work we do at the Geophysical Fluid Dynamics Institute can help land managers make the best decisions about how to handle wildfires. Fires move in complex ways. Things like the mixing in the atmosphere, the amount and type of debris on a forest floor and the dispersion of embers into the wildland-urban interface all affect how and where a wildfire moves. We are developing models, experiments and computational tools that will give land managers and firefighters more information about how fires are likely to behave. We are also using data collected from previous fires to better understand fire spread using data-driven and statistical models."
For media interviews, Quaife can be reached at (512) 436-1148 or bquaife@fsu.edu.