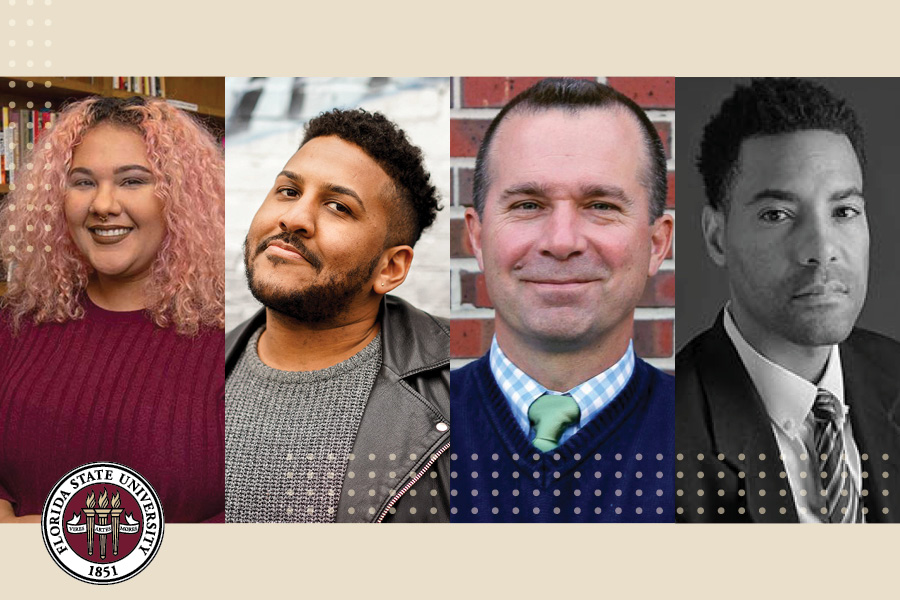 Black History Month is an observance to celebrate the accomplishments of Black Americans and a time to examine how race continues to influence the country today. The predecessor to the event began in the 1920s. In 1976, President Gerald Ford recognized Black History Month on the federal level.
The United States now has a Black and South Asian vice president for the first time in its history and the U.S. Treasury is taking steps to put Harriet Tubman on the $20 bill. As the country changes, Black History Month continues to evolve as well.
Florida State University professors are available to offer context for coverage of Black History Month and beyond.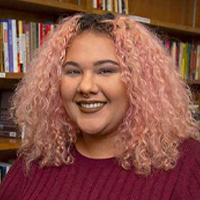 Shantel Gabrieal Buggs, assistant professor, Department of Sociology and Program for African-American Studies, College of Social Sciences and Public Policy
sbuggs@fsu.edu; (850) 645-1730
Buggs' research interests include race, gender and intimacy, racial identity and community and representation of race and gender in popular culture. She specializes in critical race theory, social media and digital life, multiracial identity and interracial families and Black popular culture.
"Black History Month in 2021 is an opportunity to reflect on historic firsts — with the election of the first Black and South Asian woman to the U.S. vice presidency and the first Black Democratic U.S. senator from the South — and historic losses, specifically the ways that Black people have borne the disproportionate impacts of a global pandemic, faltering economy and increasing white supremacist unrest and state violence. Given that I study people's intimate lives and media, particularly spaces like social media, the events of the last year clearly illustrated why our closest relationships and interactions matter. Black History Month provides an occasion for people to revisit and learn new information about Black culture and Black experience. Now more than ever, we should consider how the internet and the people we choose to share our lives with can help to make incremental positive change (or potentially do more damage to the world)."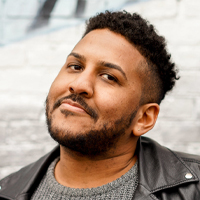 Aaron Mallory, assistant professor, Department of Geography, College of Social Sciences and Public Policy
amallory@fsu.edu
Mallory's research focuses on Black geographies, health geographies, Black studies, feminist studies, queer of color critique, HIV prevention and health justice.
"Black History Month offers a moment of pause. Under the social strains of the global COVID-19 pandemic, record number of people filing for unemployment and the recent riots at the United States Capitol, Black History Month offers a space to reflect on the contributions of African Americans to the United States. In celebrating Black History Month, the United States is better through recognizing the contributions of African Americans to American society. From advances in medicine, Southern states leading societal transformations or establishing the United States' musical footprint through jazz and blues, Black History Month represents all that is good and worth preserving in the United States, especially during difficult times."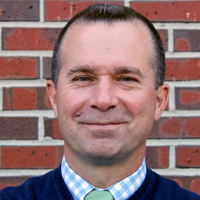 Davis Houck, professor, College of Communication and Information
dhouck@fsu.edu
Houck is the Fannie Lou Hamer Professor of Rhetorical Studies, and his expertise includes mediated messages about race, race and memory and the civil rights movement.
"Black History Month comes at a moment of great tumult and great uncertainty in our country. Whom we remember, how we remember and how those memories are received will be examined with unusual focus and intensity in 2021."
L. Lamar Wilson, assistant professor, Department of English, College of Arts & Sciences
llwilson@fsu.edu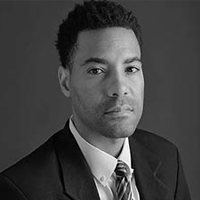 Wilson's work centers the voices and experiences of Black, brown and indigenous peoples thriving in the rural South despite white nationalist terror. His expertise includes all modes of experimental creative writing, including poetry, creative nonfiction, drama, screenwriting and fiction, newspaper journalism and journalism ethics, African American poetics, multi-ethnic American poetics, gender and sexuality studies, sound studies and documentary film studies. His writing has appeared in The New York Times, poets.org, African American Review and elsewhere, and he collaborated on "The Changing Same," a documentary about the lynching of Claude Neal that took place in 1934 in Jackson County, Florida, which aired in PBS's POV Shorts series.
"In 2021, Black History Month must shift from a focus on marking historic 'firsts' that support America's false narrative of progress and exceptionalism to a sobering one that reframes our discussions of those we highlight and herald as clarion truthtellers who understand what inspired Carter G. Woodson to choose February for his 'Negro History Week' in the first place. In selecting the month in which Frederick Douglass and Abraham Lincoln were born, Woodson underscored what Douglass made plain: 'Power concedes nothing without a demand.' Black History Month celebrates African American powerbrokers who refuse, then and now, to accept the status quo, a 'return to normal' dependent upon a democratic caste system in which they, their ancestors, and their children's children must start at the bottom simply because of their race. This month and every one thereafter, let's stop normalizing that original lie and original sin."