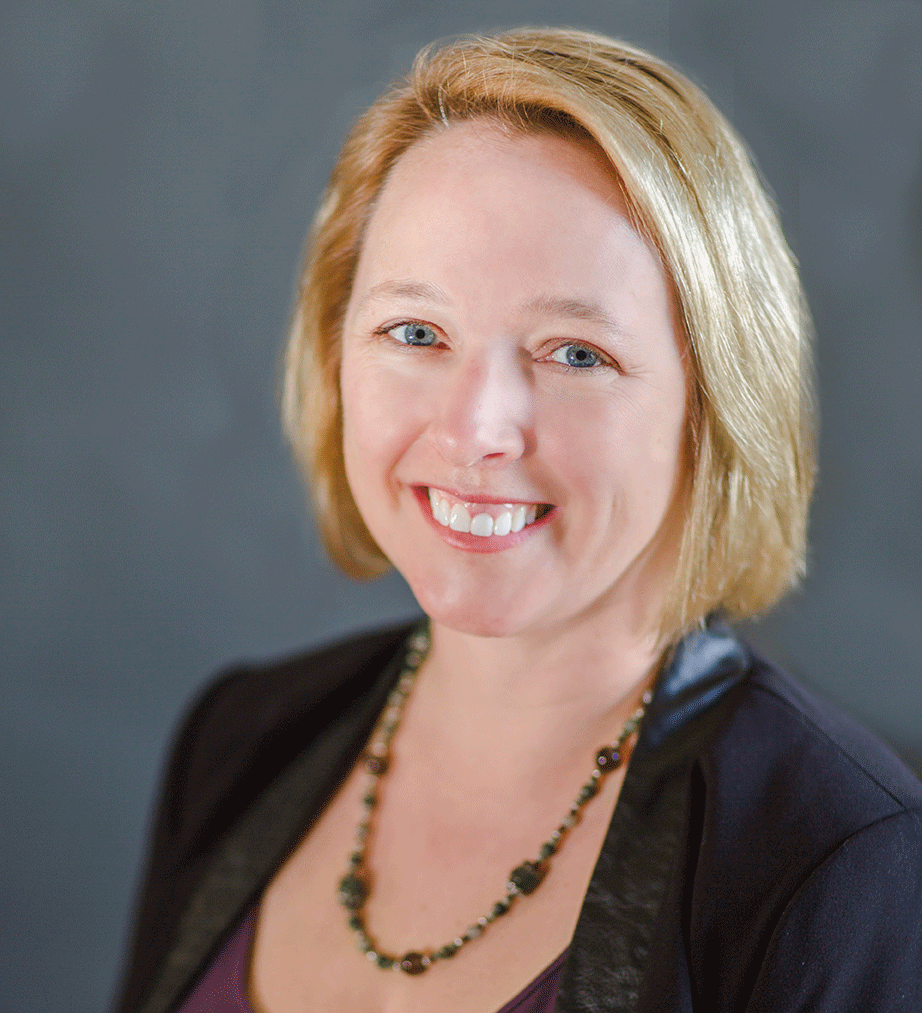 Amid the COVID-19 pandemic, viewers worldwide have become captivated by the hit Netflix mini docuseries "Tiger King."
To help understand the sociological aspect of the series, an FSU professor of sociology is available to comment on the allure of the show and why a public interest fosters community during this time.
Deana Rohlinger, professor of sociology, College of Social Sciences and Public Policy
(850) 644-2493; drohling@fsu.edu
Deana Rohlinger's research focuses on mass media, political participation and politics in America. She is the author of "Abortion Politics, Mass Media, and Social Movements in America," as well as dozens of research articles. Her most recent book, "New Media and American Society," was published in 2017. Rohlinger has appeared on numerous radio and television programs and has written commentary for U.S. News & World Report, Fortune and The American Prospect.
"Programs like the Super Bowl, World Cup and Olympics are social events. They remind us of our commonalities, and we rally together to root for our respective teams. 'Tiger King' also is a social event. We can watch 'Tiger King,' gather around a virtual water cooler and talk about someone else's reality for a while. In these uncertain and highly politicized times, debating whether Carole Baskin killed her first husband or whether Jeff Lowe orchestrated Joe Exotic's downfall is pure escapism."