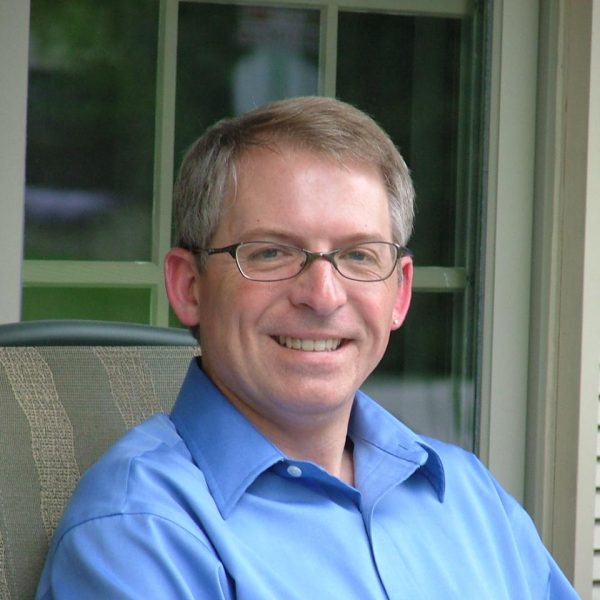 Fifty years ago — on April 10, 1970 — the Beatles, the most commercially successful and artistically innovative band of the 1960s, officially broke up.  
 That decision was good for the band as well as pop music, according to Sam Staley, director of the DeVoe L. Moore Center at Florida State University. Staley is the author of a new book, "The Beatles and Economics: Entrepreneurship, Innovation, and the Making of a Cultural Revolution" (Routledge Publishers). 
 Using leading-edge insights from economics and entrepreneurship, Staley took a new approach to examining the Beatles, viewing them as an entrepreneurial enterprise rather than a straightforward manifestation of the talent of its members, to figure out how and why the group clicked so creatively and innovatively. 
 "The breakup of the Beatles was inevitable," Staley said. "The band was not artistically sustainable, and art was the critical value that drove the enterprise." 
 What started as an entertaining way to introduce lay audiences to core economic concepts transformed into a study of the internal dynamics of the band, its impact on pop music and its cultural legacy. Staley found economic analysis could uncover critical elements underlying the Beatles' creative process that had largely been ignored.  
An academic specialist in urban policy and economic development, Staley has written extensively on popular culture. He is the author of "Contemporary Film and Economics" (Routledge, 2018), a film critic for the Independent Institute in Oakland, California, and has published nearly 150 movie reviews since 2015. His writings for general audiences have appeared in the Washington Post, New York Times, Los Angeles Times, Chicago Tribune, CNN.com, Reason magazine, the National Review and more.