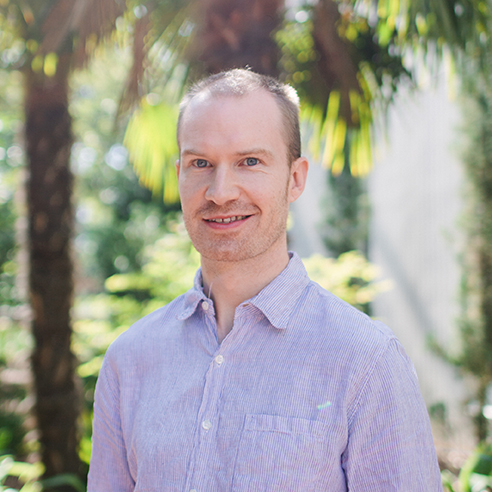 As coronavirus continues to upend day-to-day life, the upcoming 2020 elections will also be affected. In Ohio, where the governor canceled that state's primaries, we see one vivid example of how the global pandemic has already impacted elections here in America.  
Incumbents and candidates are facing the prospect of campaigning without traditional tools, such as national conventions, rallies and door-to-door outreach. In a world where social distancing is the new norm, campaigns are forced to adjust their strategies and tactics to help persuade an electorate living through a time in American history without precedent.   
Experts at Florida State University can help provide context and perspective on how this will shape the 2020 elections from the local, statewide and national perspectives. 
Hans Hassell, assistant professor, Department of Political Science
(850) 644-5727; hans.hassell@fsu.edu 
Hassell's research focuses on political institutions and specifically on political parties and their role in electoral politics. 
"Campaign tactics have evolved significantly over the past few decades and these adaptations have fundamentally changed the scope of conflict in political campaigns. Our current situation will also fundamentally affect how candidates' campaign, the voters they reach, and ultimately the dynamics of citizen involvement in elections." 
Matt Pietryka, assistant professor, Department of Political Science
(530) 574-6175; mpietryka@fsu.edu   
Pietryka's research focuses on understanding how the social and political contexts of life influence the political attitudes and behavior of individuals. In particular, he studies how political discussion with friends and family can affect individual political behavior. 
"I am currently studying voting and elections so I can discuss the implications of COVID-19 on the November elections."  
Randall Holcombe, DeVoe Moore Professor of Economics
(850) 644-7095; holcombe@fsu.edu 
Holcombe is the author of 15 books and 150 articles published in academic and professional journals. His primary areas of research are the economic analysis of public policy and public finance. 
 "Biden and Trump will be their party nominees, and one question is whether the conventions will be held this summer. Whether the pandemic helps or hurts Trump depends on how he handles things. So far, I think things have worked in his favor, but if the crisis atmosphere goes on many more months, people are likely to become uneasy."