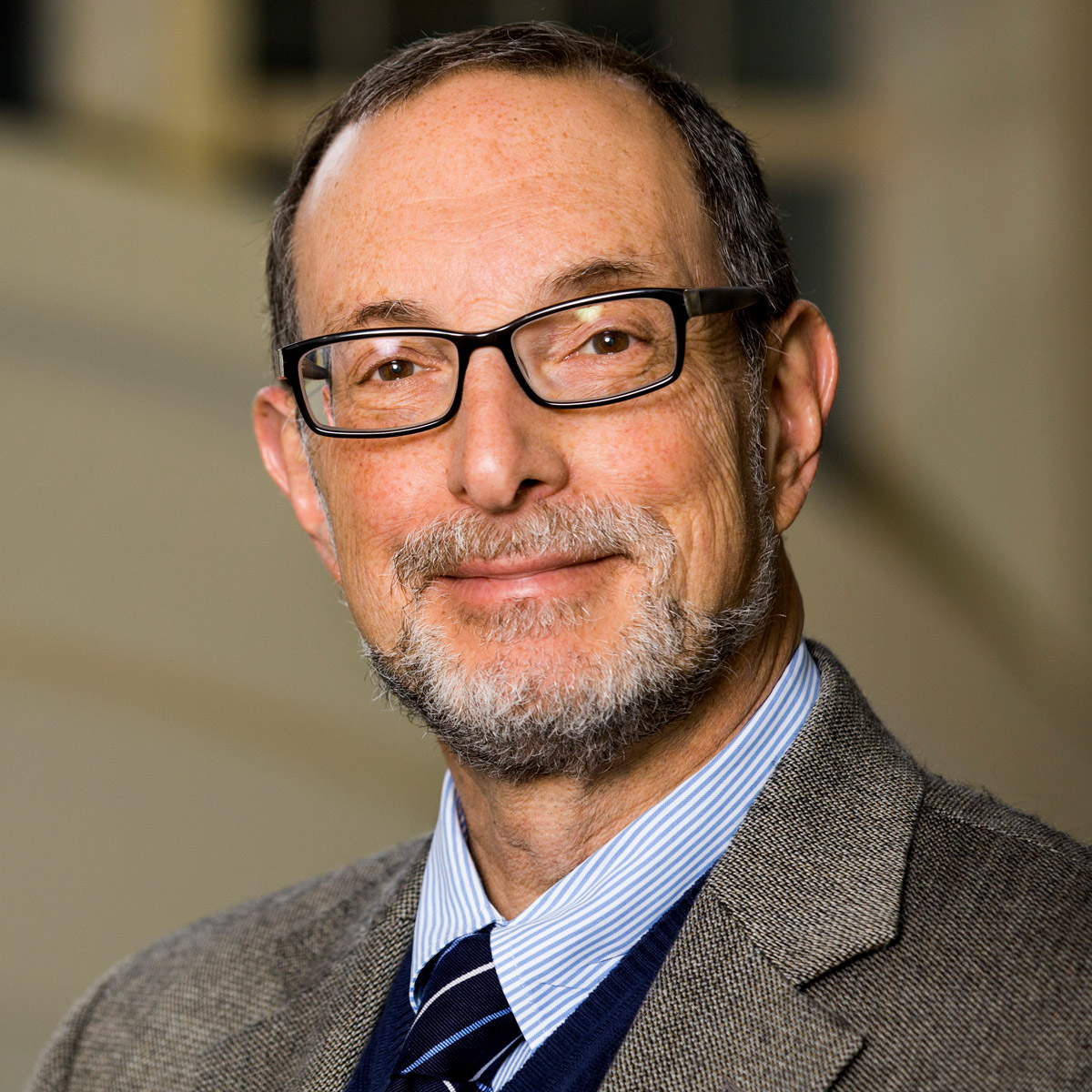 November is nationally recognized as Alzheimer's Awareness month. President Ronald Reagan made the designation in 1983 and today more than 50 million people are living with Alzheimer's disease and other forms of dementia worldwide.
These Florida State University experts are available to comment on a variety of topics related to Alzheimer's disease.
Walter R. Boot, professor of Psychology and co-director of the ENHANCE (Enhancing Neurocognitive Health, Abilities, Networks, & Community Engagement) Center
walter.boot@gmail.com; (850) 645-8734
Boot's research examines how technology can support the health, well-being and independence of older adults, including older adults living with cognitive impairment.
"Our latest research focuses on designing technology to enhance the community engagement of individuals experiencing mild cognitive impairment (MCI). MCI, especially when impairments are related to memory functions, is a risk factor for developing later Alzheimer's disease."
Dawn Carr, assistant professor, Department of Sociology
dccarr@fsu.edu; (850) 644-2833
Carr's ongoing interdisciplinary research focuses on understanding the complex pathways between health and active engagement during later life, especially the impact of transitions in health, productivity and caregiving.
"The old saying 'use it or lose it' may seem overly simplistic, but there is a growing body of research that provides empirical support for the saying. Individuals who challenge their brains throughout their lives and continue to maintain cognitive and physical engagement as they age are more likely to maintain cognitive function well into late life. As we learn more about the factors that contribute to Alzheimer's disease and related dementias, it is clear that we need to pay attention to how our lifestyles in early and mid-life shape our cognitive function trajectories and not just focus on those already experiencing problems with memory. My research focuses on the factors that shape cognitive trajectories in later life with a particular focus on lifestyle exposures that occur over a long period of time, such as educational attainment, our careers and volunteering."
Nicolette Castagna, coordinator, North and Central Florida Geriatrics Workforce Enhancement Partnership (NCF-GWEP), FSU College of Medicine
nicolette.castagna@med.fsu.edu; (850) 644-1506
Castagna is a mental health counselor and a certified dementia practitioner. She also serves on the leadership team for the FSU College of Medicine's federally funded North and Central Florida Geriatrics Workforce Enhancement Partnership grant. Through her multifaceted roles and understanding of the complexities of dementia, she has developed and delivered training to multidisciplinary audiences on dementia care, communication and supportive interventions. She facilitates support groups and provides counseling services for persons affected by dementia.
Neil Charness, William G. Chase Professor of Psychology and director of the Institute for Successful Longevity
charness@psy.fsu.edu; (850) 644-6686
Charness' research examines human approaches to understanding aging and technology use, and older driver and pedestrian safety.
"The massive potential of cognitive training and longitudinal cognitive assessment to detect and prevent age-related cognitive decline and dementia will not be realized unless individuals are willing and able to engage with certain protocols for an extended period of time. Unfortunately, similar to other health behaviors, adherence to home-based assessment and training is frequently poor. Addressing the gap between potential and realized benefits is an urgent goal as the population ages."
Paul Katz, professor and chair of the Department of Geriatrics, FSU College of Medicine
paul.katz@med.fsu.edu; (850) 645-6575
Katz has provided dementia care for the past 37 years in a wide variety of settings, ranging from nursing homes and assisted living facilities to home-based care. Whether as a consultant or primary care provider, Katz has extensive experience working as part of a team to optimize quality of care and quality of life for individuals afflicted with dementia as well as their loved ones.
"Caring for older adults afflicted with cognitive impairment presents great challenges as well as great opportunities. Working as part of a team to capitalize on a person's remaining strengths often leads to significant improvements in quality of life. Helping guide both patients with dementia and their caregivers through the course of the illness remains both humbling and immensely satisfying."
Alice Pomidor, professor, FSU College of Medicine
alice.pomidor@med.fsu.edu; (850) 644-0352
Pomidor is a family practice geriatrician who has worked clinically in the care of persons with dementia and supporting their caregivers. She has been teaching medical students, residents and fellows for 30 years. Her research interests include older adult driving outreach and education, geriatrics education and physical activity. She also has served on the Tallahassee Alzheimer's Project Board of Directors and coordinated their annual outreach conference for both health professionals and caregivers.
"Memory problems and dementia of all kinds can be very difficult for persons with dementia and their caregivers as they manage their everyday activities, health care, social interaction, mobility and quality of life. Early recognition and intervention are important for optimizing cognitive health and the functional ability of older adults. Health care and social service professionals need resources and training so we can help older adults with cognitive decline continue to live independently for as long as possible. When it's no longer possible to do so, we need to support caregivers and families with options which allow older adults with dementia to maintain a high quality of life."
Antonio Terracciano, professor, FSU College of Medicine
antonio.terracciano@med.fsu.edu; (850) 645-0355
Terracciano's research focuses on how psychological traits and genetic factors contribute to physical and mental health across the lifespan. His research aims to identify factors that contribute to health and longevity, by reducing health risk behaviors and promoting resilience against diseases of aging, such as Alzheimer's disease. He previously served as staff scientist at the National Institute on Aging.
"My work examines psychological traits that are associated with reduced risk of Alzheimer's disease and related dementias. I also study the personality and behavioral changes that emerge with the progression of neurodegenerative diseases, as compared to normal aging. We have also investigated the effectiveness of an intervention for caregivers of dementia patients in a pragmatic trial."