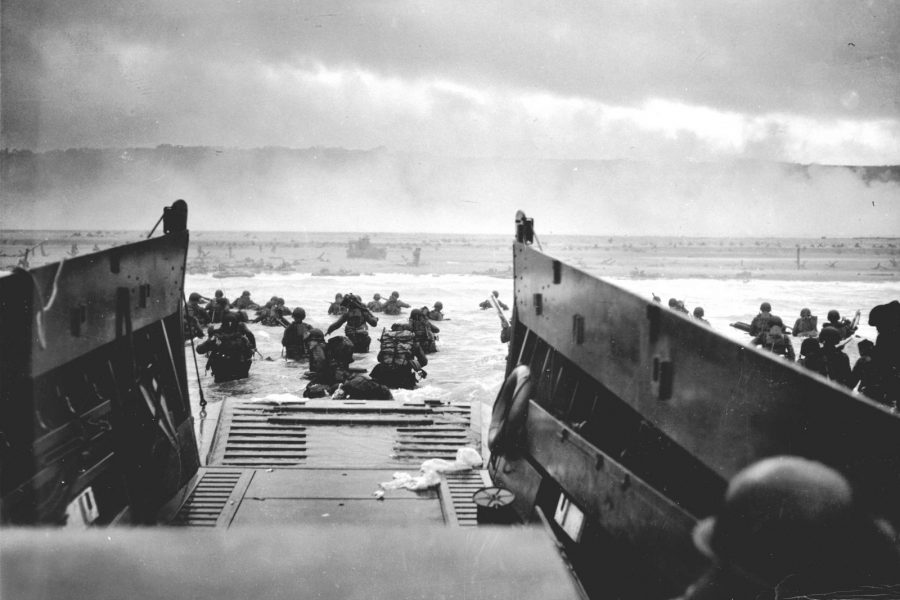 June 6 marks the 75th anniversary of D-Day, the famous 1944 World War II military operation wherein more than 160,000 Allied troops stormed the beaches of Normandy and made first headway in the liberation of German-occupied France.
Across the globe, celebrations, memorials and remembrances are planned for the anniversary of the invasion, which is widely seen as a decisive moment in the war and a devastating blow to Nazi Germany's imperial ambitions. However, Kurt Piehler, director of Florida State University's Institute on World War II and the Human Experience, said the anniversary has not always evoked the reverential, worldwide recognition expected this year.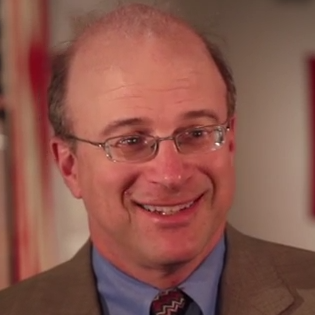 "D-Day has gone through an interesting evolution," said Piehler, who is also an associate professor in FSU's Department of History. "It was always considered an important event, but the 40th anniversary was the critical turning point."
The 20th anniversary in 1964 received significant attention, Piehler said, because many of the operation's iconic generals were still alive and active in public life. The 30th anniversary, however, received remarkably little attention, as the venerated generals were beginning to pass away and the vast majority of D-Day combatants were still relatively young.
"The interesting thing about the 40th anniversary in 1984 was that there was a more conscious effort to celebrate the event because the veterans of World War II were beginning to sense their own mortality," Piehler said.
D-Day's 40th anniversary was also a far more international affair than previous years, with some notable exceptions. The German head of state was not represented in the commemorations, and Cold War tensions between NATO allies and the USSR precluded Soviet participation as well.
Today, Piehler said, D-Day anniversary programs are more inclusive. He said the proceedings have taken on elevated geopolitical import.
"We've expanded the heads of state who are invited to now include Germany and Russia," he said. "Internationally, D-Day is now rightly remembered as a part of the grand alliance and, ultimately, as a symbol of reconciliation."
While D-Day anniversary ceremonies will continue to evolve with shifting politics and demographics, Piehler said one thing is likely to remain a constant: D-Day's singular prominence in the grand story of American history.
"There will still be a sprinkling of World War II veterans at this year's anniversary and possibly even at the 80th, but when the World War II generation passes, will this event be as well remembered?" Piehler asked. "I think it will. I think that D-Day and World War II in general will continue to be on par with events like the Civil War in the American mythology. D-Day proved the strength of democracies and the ability of democracies to produce good soldiers."
To learn more about the work of FSU's Institute on World War II and the Human Experience, click here.