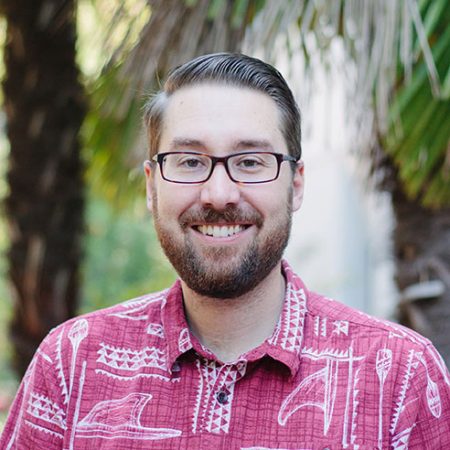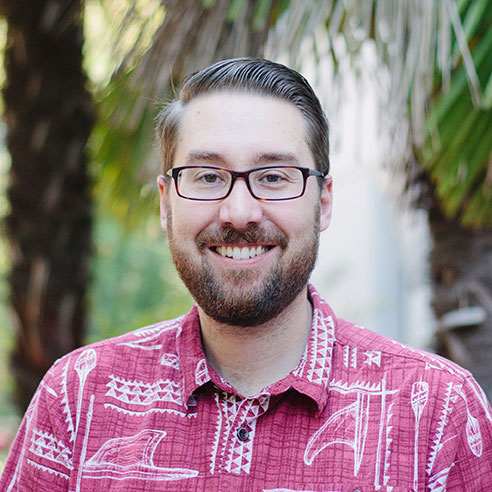 The 2018 midterm elections are quickly approaching and stakes are high as voters will go to the polls and decide races for 435 House and 35 Senate seats as well as 36 gubernatorial races. Republican control of the House and Senate could be in danger, and some races for governor have already proved historic, with African-Americans and a transgender woman representing major parties for the first time ever.
A group of Florida State University faculty experts are available to discuss various aspects of the campaigns and the election.
POLARIZATION
Doug Ahler, assistant professor, Department of Political Science
dahler@fsu.edu
Ahler's research focuses on American politics, public opinion, representation and political psychology.
"There's a long strand of psychology and political behavior research that suggests citizens don't really think ideologically, that they don't evaluate candidates based on how liberal or conservative they are. When it comes to policy — what really matters are the individual issues."
Hans Hassell, assistant professor, Department of Political Science
(858) 876-5740; hans.hassell@fsu.edu
Hassell's research focuses on the role and influence of political parties in U.S. elections and how campaign tactics affect the political behaviors of citizens.
"Parties are an effective coordination mechanism for a larger network of political elites and political organizations. Their efforts are effective at coordinating resources and helping targeted candidates win."
VOTER BEHAVIOR AND TRENDS
Matthew Pietryka, assistant professor, Department of Political Science
(530) 574-6175; mpietryka@fsu.edu
Pietryka's research focuses on understanding how the social and political contexts of life influence the political attitudes and behavior of individuals. In particular, he studies how political discussion with friends and family can affect individual political behavior.
"I study individual-level political decision-making. I can discuss why citizens support various candidates and how they decide whether to vote or abstain."
Deana Rohlinger, professor, Department of Sociology
(850) 644-2493; drohling@fsu.edu
Rohlinger studies mass media, political participation and politics in America.
"There's been a lot of talk about women's activism, women's candidacies for political office and women's voting power since the 2016 election. While this captures some important shifts in American politics, it ignores that women have been a visible contingent for the last two decades. The problem is the tendency to only hear their voices in times of seeming political crisis."
Carol Weissert, LeRoy Collins Eminent Scholar and Chair of Civic Education and Political Science
(850) 644-7320 or (850) 297-0111; cweissert@fsu.edu
Weissert teaches American national and state politics. Her research interests include Florida politics, elections, intergovernmental relations, federalism and health policy.
"This midterm election has the passion and drama unlike any other in recent memory. Nationally, votes matter and they certainly do in Florida where we will have the top of the ticket — senator and governor — in a dead heat and 27 congressional races in play. Don't forget the constitutional revisions which have also garnered press attention, judicial action and interest group money. All eyes will be on Florida — again."
COMMUNICATION AND RHETORIC
Davis Houck, professor, Department of Communication
(850) 644-1607 or (850) 980-2656; dhouck@fsu.edu
Houck can discuss political advertising, news coverage and speech making. He is an expert on the American civil rights movement, war rhetoric, propaganda and media campaigns.
"The 2018 midterms are the most anticipated in recent American history. With the House of Representatives in play, as well as the Senate, this election — a very clear referendum on the Trump administration — has the possibility of reshaping the electoral landscape heading into 2020 and beyond."