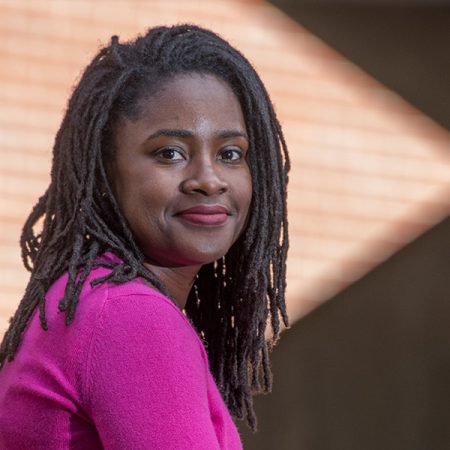 When Fidel Castro stepped down from the Cuban presidency in 2008, he had presided over the communist country as its unchallenged leader and philosophical exemplar for just under five decades.
Castro's successor, his younger brother and close ideological confederate Raúl Castro, has served as president for the 10 years since the elder Castro's resignation, hewing close to the party line and generally favoring firm political continuity.
Now, as 86-year-old Raúl Castro steps aside, Cuba will recognize a president without the surname "Castro" for the first time since 1976. Miguel Díaz-Canel, the former Cuban vice president who was elected today by the Cuban National Assembly as the nation's next head of state, will be tasked with negotiating tense relationships with Cuba's neighbors, managing the country's gradually opening economy and leading the small communist enclave into an uncertain future.
A Florida State University faculty member is available to comment on this transition of power and its broad implications.
Anasa Hicks, assistant professor, Department of History
(850) 644-5888; ashicks@fsu.edu  
Hicks is an assistant professor in the Department of History specializing in Latin American and Caribbean history, especially 20th century Cuba, the Hispanic Caribbean, women and gender and labor studies. She is currently working on a book that explores the history of domestic service in Cuba.
"While Raúl Castro's tenure as head of state in Cuba was marked by his reformist policies, his last name and relationship to his brother Fidel upheld political continuity on the island. That continuity ended on April 19 when Miguel Díaz-Canel, born after the 1959 Revolution that Fidel and Raúl Castro ushered in, replaced the younger Castro as the leader of Cuba's Council of State. 
"Several new appointments in the Cuban government indicate an important generational change in leadership. Until this year, many political leaders in Cuba were men and women who had personally played a role in the '59 Revolution, like the 86-year-old Raúl. Now, Cubans who were born into the communist Cuba that the Castros helped create are entering public office. 
"We associate (relative) youth with open-mindedness and a tendency toward change, but Díaz-Canel, 57, is fiercely dedicated to the communist ethos of his country. He has long been a disciple and mentee of Raúl Castro and was wary of the thaw in relations between Cuba and the United States when negotiations began in 2013. He has also called for gradual as opposed to rapid economic change. Raúl Castro's tenure as president demonstrated that Cuba's political system was based on more than just the astounding charisma of Fidel Castro. Díaz-Canel's tenure might show that Cuba's political system is based on more than any one family, any one last name or any personal memory of Cuba in 1959."