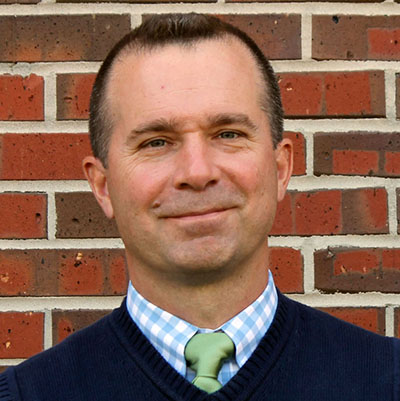 The nation is preparing to commemorate the 100th anniversary of President John F. Kennedy's birth. Born on May 29, 1917, in Brookline, Mass., Kennedy was the nation's 35th president and the youngest ever elected to office. Florida State University Professor of Communication Davis Houck, an expert on presidential rhetoric, is available to comment on JFK's history-making speeches and their legacy.
Davis Houck, professor of communication
(850) 644-1607 or (850) 980-2656, dhouck@fsu.edu
Houck can discuss presidential rhetoric, political advertising, news coverage and speech making. He is an expert on the American civil rights movement, war rhetoric, propaganda and media campaigns. 
"As we pause to remember the 100th birthday of President John F. Kennedy, two images of Camelot will no doubt circulate: its stunning beginning and its tragic ending. While the country will never forget the motorcade in Dallas and Jackie's blood-spattered pink ensemble, the beginning of the Kennedy administration will always be finely sutured to the president's invocation to "a new generation": "Ask not what your country can do for you — ask what you can do for your country." Kennedy's rhetorical signature of antithesis and chiasmus forever link this "new generation" to the ideals of his administration. Kennedy's call to youthful idealism and sacrifice continue to resonate well beyond his brief presidency."