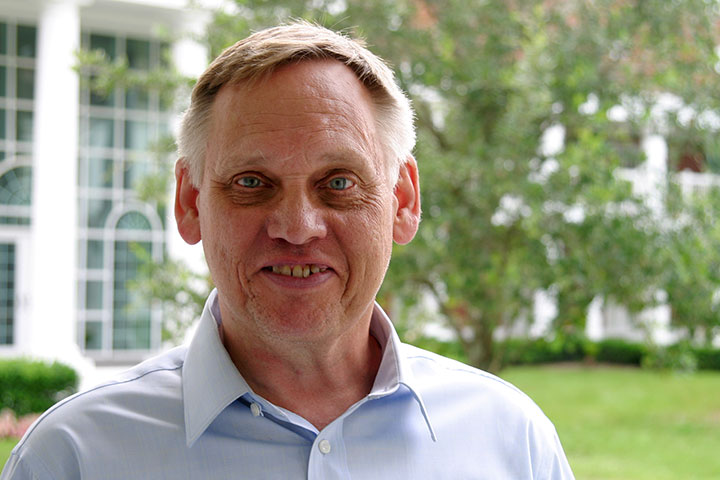 With his nomination of Judge Neil Gorsuch to the U.S. Supreme Court, President Donald Trump will look to make an immediate mark on the judicial branch of government.
Trump announced his pick Tuesday night and said Gorsuch, 49, represents the best judge in the country for the position. The Supreme Court has been operating with eight justices since the death of Justice Antonin Scalia in February 2016. Gorsuch currently sits on the 10th Circuit Court of Appeals in Colorado.
Florida State University College of Law Professor Steve Johnson is a nationally recognized law scholar who can comment on Gorsuch's nomination.
Steve Johnson, Florida State University Dunbar Family Professor: (850) 644-1777; sjohnson@law.fsu.edu
"We move now to the opposition to the nomination. No doubt there will be considerable opposition from the Democrats and, I believe, that will ultimately be overcome and he will be confirmed. But in the next phase, there will be considerable dramatics. The opposition will not go gently into that good night."