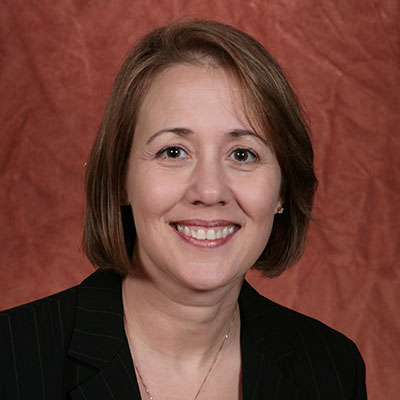 When the Atlanta Falcons and New England Patriots battle on the gridiron in Super Bowl LI on Sunday, Feb. 5, at NRG Stadium in Houston, Texas, football won't be the sole focus on the day. Florida State University faculty experts are available to discuss various aspects of the event.
TOURISM MARKETING
Mark Bonn, Professor, Dedman School of Hospitality
(850) 644-8244; mbonn@dedman.fsu.edu
Bonn is an expert in the areas of tourism marketing and hospitality management. He has conducted studies for the Florida Sports Foundation, Inc. and Super Bowl XXXV.
"Visitors attending mega-events such as the Super Bowl typically spend an average of about $250-$300 per day, above the cost of their accommodations. Compared to their behaviors when attending other types of events, they tend to participate in more daily activities, travel in larger parties, stay longer, arrive earlier and post an average of 11 times more frequently on social media sources when attending mega-events."
SEX TRAFFICKING
Suzanne Leonard Harrison M.D., Professor and Physician, Department of Family Medicine & Rural Health, College of Medicine
(850) 644-7029; suzanne.harrison@med.fsu.edu
Harrison is a family physician with expertise in violence-related healthcare. She can discuss human trafficking, the impact of violence on health and the signs that a person might be a victim of human trafficking.
"Human trafficking is modern day slavery, an egregious violation of human rights. The International Labour Organization estimates an industry of $150 billion with nearly 21 million people living in slavery worldwide. In the past year, the National Human Trafficking Resource Center has received reports from all 50 States and the District of Columbia. Victims of labor and sex trafficking may be foreign nationals trafficked across international borders, but are frequently U.S. citizens trafficked close to home or moved across state borders.
"We often see an increase in both sex and labor trafficking in conjunction with large sporting events, and the Super Bowl has become a closely watched event in the past several years with regard to trafficking of persons. Fortunately, law enforcement has been proactive in their approach to large sporting venues and widespread education has improved recognition of signs that a person may be a trafficked victim. Concerned citizens should call local law enforcement or the hotline (888-373-7888) to report suspicious activity."