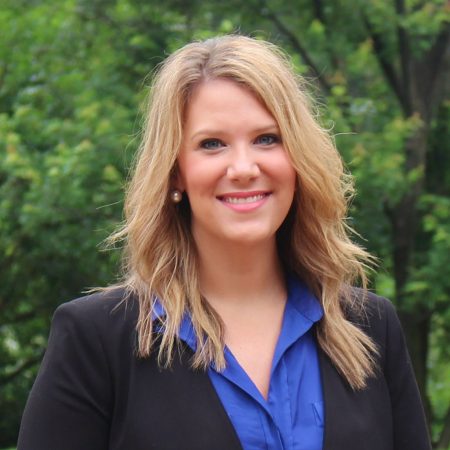 As stores across the nation gear up for the holiday shopping season, consumers are developing their shopping lists, searching for Black Friday deals and identifying the stores that offer those low prices with a positive shopping experience. 
Experts from Florida State University are available to comment on Black Friday and holiday shopping trends: 
Meredith McQuerry, Assistant Professor, College of Human Sciences
(850) 644-6893; mmcquerry@fsu.edu
McQuerry's teaching in the classroom has included apparel merchandising, quality assurance and basic textile science. The majority of her research is on consumer and end user acceptance of functional clothing including sports performance, outdoor and protective apparel. She is an expert in designing and evaluating garments with specific functions desired by the consumer for various applications. McQuerry has been published in the Textile Research Journal and American Association of Textile Colorists and Chemists Journal of Research, and has made presentations at multiple international conferences. 
"Athleisure apparel continues to be in high consumer demand this holiday season along with wearable technology as gadget-driven early adopters are drawn to smart accessories and garments that not only provide aesthetic appeal but serve a useful and novel function."
Maura L. Scott, Associate Professor of Marketing, College of Business
(850) 644-6554;Maura.scott@fsu.edu
Scott's research interests include over-consumption behavior, goal setting, self-regulation and transformative consumer research. She has been published in a number of marketing journals including the Journal of Consumer Research and the Journal of Marketing Research. Scott also has industry experience, which consist of marketing management positions at 3M Company, Dial Corporation and Motorola.
"The frenzy of the holiday season can trigger consumers to engage in over-consumption in their eating, shopping and spending. My research examines the environmental, social, and psychological factors that influence over-consumption, as well as strategies to help consumers reduce unintended over-consumption."
Elizabeth Goldsmith, Professor Emerita, College of Human Sciences
egoldsmith@fsu.edu
Goldsmith's main area of research is on consumer behavior, with a focus on how consumers shop (online vs. in-store, private vs. nationally advertised brands) identifying innovators, brand involvement and engagement, fashion innovativeness, brand personality, market mavenism or leadership, consumer self-confidence, and the related topics of personal financial and investing behaviors and consumer education. She is also an expert on the day-to-day living of first families and inaugural celebrations including the inaugural luncheon and related activities.