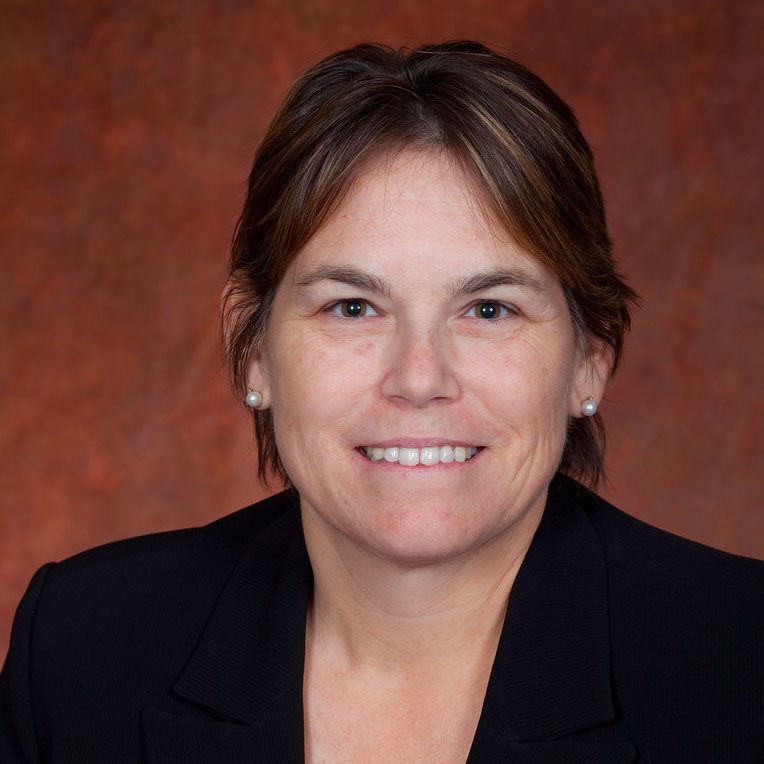 Kathleen Clark, professor of mathematics education and director of Florida State University's School of Teacher Education, is among 33 faculty members across the U.S. selected to participate in the Faculty Fellowship Program in Israel next month.
The trip will take place June 4-17. With major funding from the Jewish National Fund-USA (JNF-USA), the New York-based program invites full-time university and college faculty members to apply to participate in an all-expenses-paid academic trip that includes visits to Jerusalem, Tel Aviv, the Golan Heights and the Dead Sea, among other Israeli cities and sites.
Clark — the first FSU faculty member chosen for the program — and other participants will meet Israeli professors with similar research interests, with the goal of developing collaborations and research projects and establishing exchange programs between faculty and students.
"I am thrilled to have this opportunity to experience the cultural, historical, religious, political and economic complexities of Israel," Clark said. "I am looking forward to meeting with six Israeli scholars who share my research interests and to investigate potential collaborative projects related to the history of mathematics and mathematics education. I am grateful to the Jewish National Foundation-USA for selecting me for this fellowship and for what I believe will be a transformative experience."
Through the support of JNF-USA's Boruchin Fund and individual donors, hundreds of faculty members from postsecondary institutions across the country have participated in the annual Faculty Fellowship Program in Israel since its 2008 inception.
"We are incredibly proud of Dr. Clark for being among those chosen for this competitive program," said Damon Andrew, dean of FSU's College of Education. "With Dr. Clark becoming the first person from Florida State to be selected, we are looking forward to seeing new research relationships form and grow. We know she'll be an excellent ambassador for both the College of Education and Florida State University."
A full list of this year's awardees is available at http://www.ff2israel.org/about.php. To learn more about Clark and her research, visit https://education.fsu.edu/faculty-and-staff/dr-kathleen-m-clark.