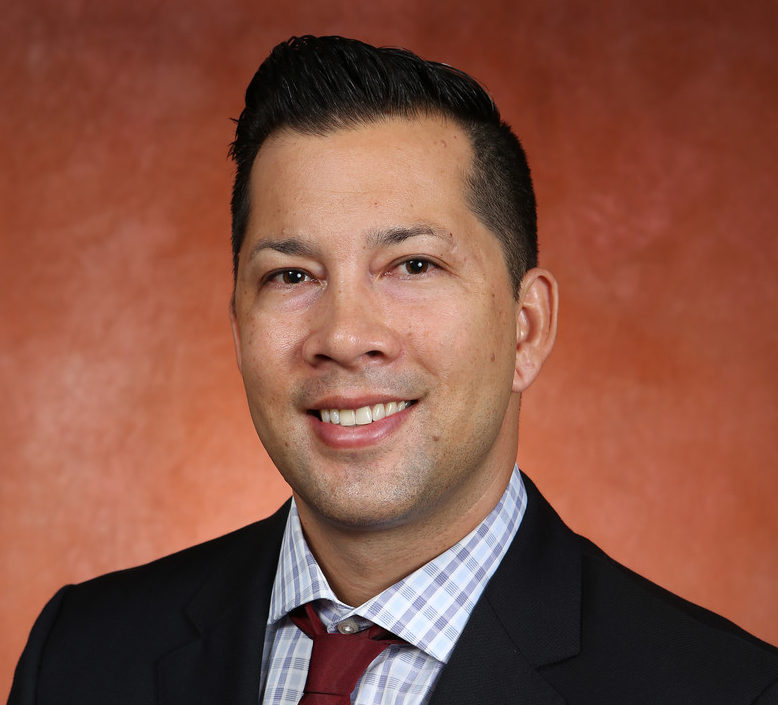 The life of a student-athlete is hectic. The competitive nature of college-level sports requires hours of practice and travel — and balancing a rigorous schedule with schoolwork while still making time to rest can often seem unrealistic.
As a result, there has been a large push by the NCAA in recent years to promote the mental health and well-being of college athletes.
A Florida State University research group was one of five teams to receive a 2018 NCAA Innovations in Research and Practice Grant, one of the most recognized grants in the field of sports psychology. Their project, "Tackling Stigma: A Pilot Program to Promote Mental Health Literacy and Help-Seeking in Student-Athletes," competed against a pool of 84 submissions. The total funding for the project was $25,000.
Members of the team included FSU College of Education assistant professors Graig Chow, Nicole Gabana and Marty Swanbrow Becker.
The ever-increasing competitiveness of college sports along with the academic rigors of a university education has encouraged researchers to expand knowledge in the field of sports psychology, thereby paying greater attention the mental well-being of athletes nationwide.
"Student-athletes are susceptible to experiencing mental health problems that disrupt optimal functioning, performance and well-being," Chow said. "Our intervention program is designed to reduce stigma toward mental illness and improve help-seeking attitudes among student-athletes by targeting stereotypes, mental health literacy, empathy and contact with stigmatized others."
For more information on the grant, visit https://www.ncaa.org/about/resources/media-center/news/ncaa-awards-100000-grants-5-research-teams.