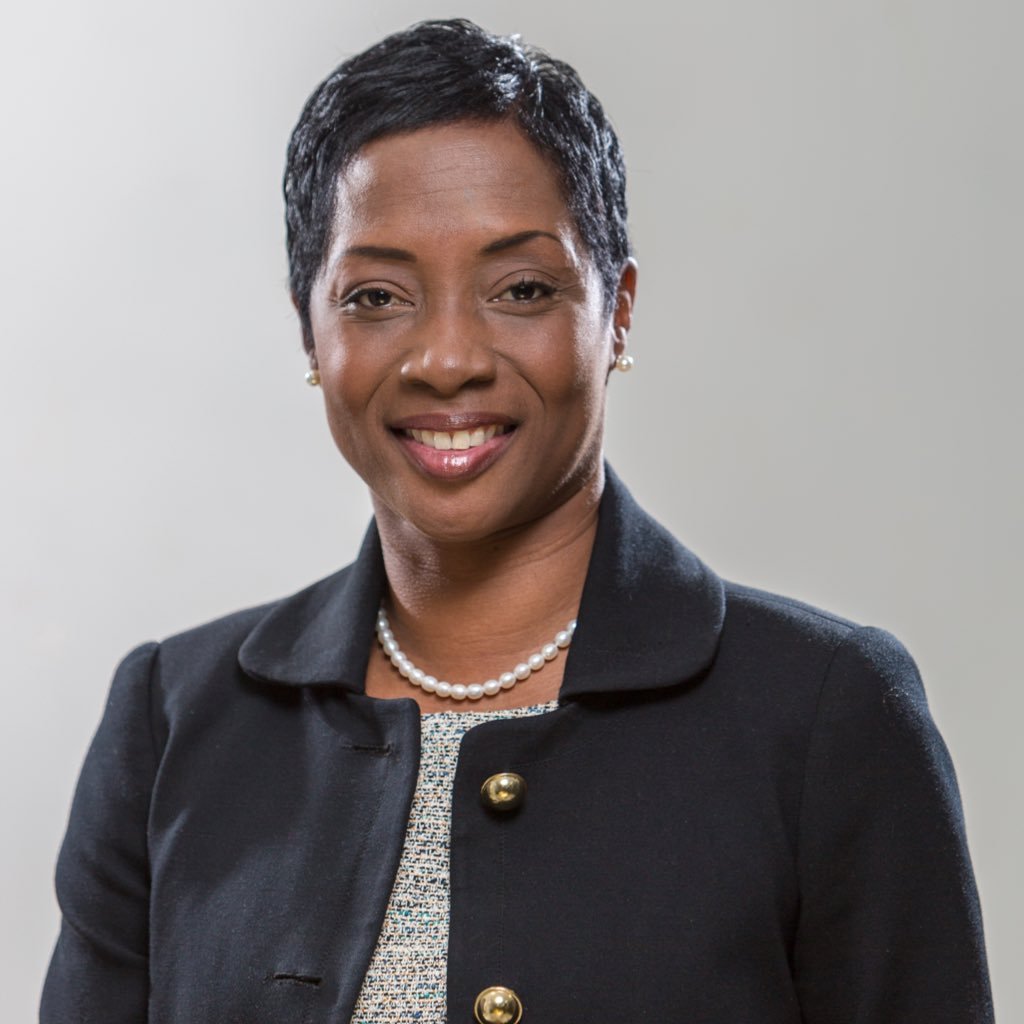 Florida State University's Foundation for Diversity & Inclusion in Sport will explore the role of females in the male-dominated sport industry through a lecture by Angela Suggs, the CEO and president of the Florida Sports Foundation. 
The lecture, co-sponsored by the student organization Black Excellence FSU, will discuss the racial and social issues that occur within the industry.
The event, which is free and open to the public, will take place at 6 p.m. Wednesday, March 7, at University Center D, Room 1101.
Suggs is an alumna of Florida A&M University and now leads the Florida Sports Foundation, a corporation whose mission is to assist Florida's communities with creating sporting events and business that bring significant economic impact and sports tourism to the state of Florida.
Ample parking is available around the stadium. Attendees are encouraged to enter the University Center near the Bobby Bowden statue.
The Foundation for Diversity & Inclusion in Sport was founded earlier this year by sport management master's student Benjamin Pereira. The organization seeks to empower students of diverse backgrounds through personal and professional development using a series of acclaimed speakers from the world of athletics.
The Foundation for Diversity & Inclusion in Sport's proposal for the Sport Talk Series was one of the inaugural group of winners of the 2017-2018 Diversity and Inclusion Mini-Grant Awards selected by FSU's President's Council on Diversity and Inclusion.