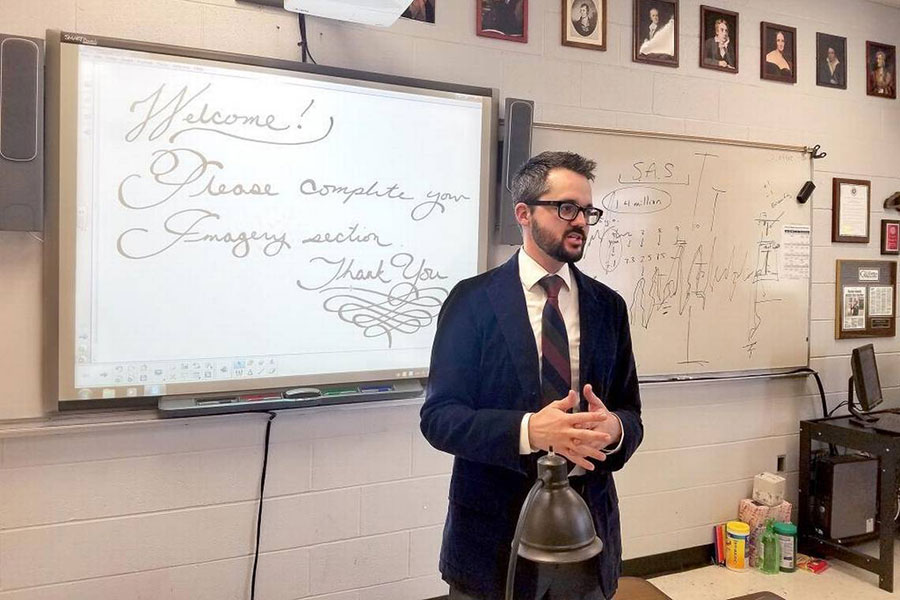 Florida State University alumnus Bobbie Cavnar said he never dreamed that his passions for education and Shakespearian literature would lead to him being named the best teacher in the nation.
Cavnar, 40, recently told The Charlotte Observer he was astounded when he discovered he was being awarded $35,000 by the National Education Association Foundation and named the nation's best teacher for 2018. He was honored at the  2018 Salute to Excellence in Education Gala Feb. 9 in Washington D.C.
He has spent most of his career teaching literature at South Point High School, located 10 miles outside Charlotte, North Carolina. He gives lectures in a classroom elaborately decorated with paintings and antiques — intended to captivate his students and encourage them to acknowledge the beauty of language.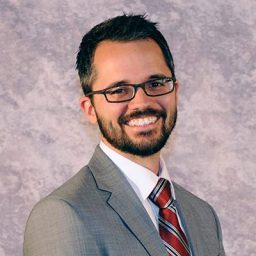 "We need music, we need dancing, we need painting, we need the arts" said Cavnar in his acceptance speech. "For it is the arts that teach us how to understand each other."
Dean Marcy Driscoll said Cavnar's award puts a spotlight on the work the FSU College of Education is doing to train aspiring educators.
"We aim to prepare our students to make a positive impact not only in their communities, but in the field of education at large," said Marcy Driscoll, dean of the FSU College of Education. "Bobbie is a shining example of this mission and we couldn't be prouder of the great work he's doing. This recognition is a testament to the quality of our both our students and our programs here at FSU."
After graduating from Florida State in 1999 with a degree in English Education, he spent a brief period of time teaching in south Florida before settling down at South Point H.S.
In 2016, Cavnar was selected as North Carolina's Teacher of the Year. Local sponsors put his face on a billboard overlooking Interstate 85 as it runs through the center of Gaston County.
Cavnar takes great pride in his work. Among his students, he is known as the teacher who brings Shakespeare and literature to life. His enthusiastic teaching style makes it easy for his students to engage with the material and develop a more exciting outlook on learning.
He first developed that style at Florida State, where he used his love of literature to make a difference in his community.
During his freshman year, he took an Intro to Education course, which required him to give a lesson at a local high school. He taught a lesson on the Langston Hughes poem "Theme for English B," a story about a black student writing to an older white professor. The students loved it and bombarded Cavnar with questions.
He walked out of that classroom knowing that teaching was what he wanted to do with his life, and he hasn't looked back.