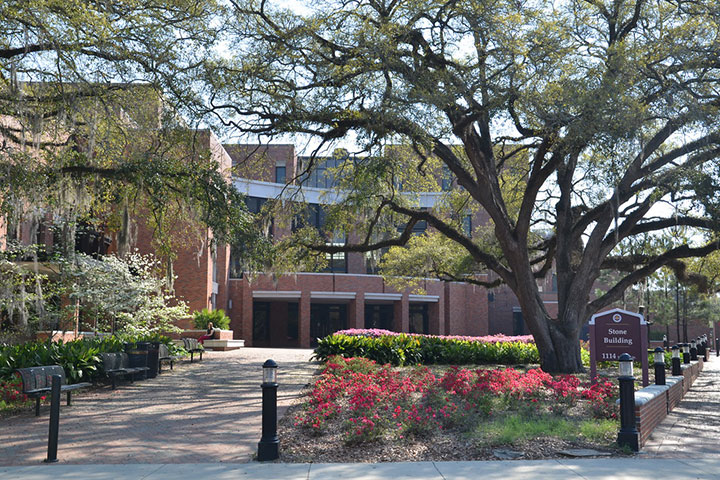 The College of Education at Florida State University will host a ribbon-cutting ceremony in conjunction with the Tallahassee Chamber of Commerce to introduce the new accelerated bachelor's/master's programs in the School of Teacher Education. 
"Today's teachers are more than just subject matter experts," said Marcy Driscoll, dean of the FSU College of Education. "They are transformational educators who shape minds and inspire their students to explore ideas, solve problems and make decisions. Our innovative approaches to teacher preparation will prepare students for a challenging, yet rewarding career in education, both in the classroom and beyond."
The event will include remarks from Driscoll and Leon County Schools Superintendent Rocky Hanna, followed by a tour of the Stone Building.
The event will take place at 10 a.m. Friday, Oct. 6 at the Florida State University College of Education, 1114 W. Call St.