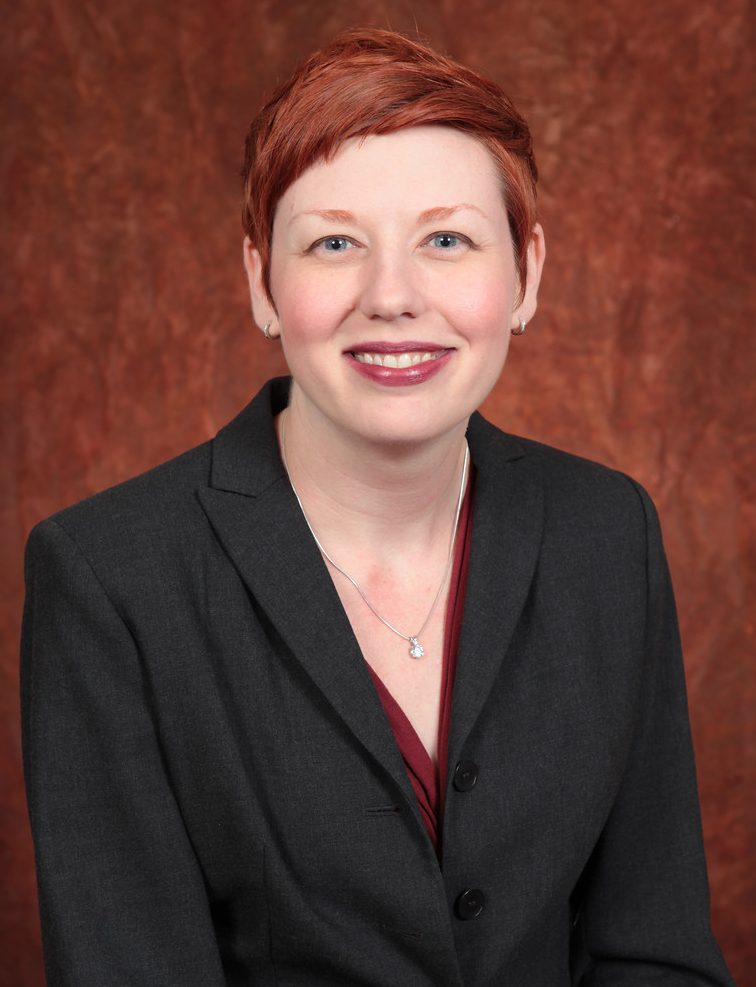 Florida State University researchers, in partnership with Florida A&M University, have received a $1 million federal grant to support the recruitment and academic success of doctoral students from underrepresented populations.
The five-year grant from the Institute of Education Sciences, the independent, nonpartisan statistics, research and evaluation arm of the U.S. Department of Education, is intended to enhance diversity in the field of education research.
FSU College of Education professors Alysia Roehrig, Tamara Bertrand Jones and Jeannine Turner will join FAMU College of Education faculty member Peggy Auman to implement the Partners United for Research Pathways Oriented to Social Justice in Education (PURPOSE) training program at FSU and FAMU.
"Underrepresented groups should have a voice in academia; they have much to contribute in addressing many of the important social justice issues facing our country and education today," said Roehrig, the grant's principal investigator. "PURPOSE will provide a venue to inspire and train diverse students to pursue and be successful in earning doctoral degrees."
PURPOSE will provide undergraduate juniors and beginning master's students from education-related fields of study with financial support during a year-long research training and apprenticeship program to prepare them for doctoral study. The five-year grant will offer up to 56 one-year student fellowships.
Social justice issues within educational contexts will be the research focus of PURPOSE. As part of the year-long student training program, fellows will train as education researchers, conduct research with faculty mentors at the North Florida Freedom Schools in Leon and Gadsden counties, participate in proseminars and receive assistance in applying to doctoral programs.
This award, funded through the IES' National Center for Education Research (NCER), is part of NCER's Pathways to the Education Sciences Research Training program. The program was established by IES in 2015 to develop a pipeline of talented education researchers who bring fresh ideas, approaches and perspectives to addressing the issues and challenges faced by the nation's diverse students and schools.
"PURPOSE represents a partnership between two Florida universities that serve diverse student populations," Roehrig said. "It is our hope that PURPOSE will inspire many students from FAMU and FSU who may not have thought of pursuing a doctorate in education as relevant or attainable. By inspiring these students, we hope to make education research more powerful, provide more mentors to inspire the next generation of scholars and demonstrate that academia is a place for those from underrepresented groups."
All faculty participating in PURPOSE represent multiple academic disciplines and research expertise that are aligned with the goals of the Pathways Training Program.
"It seemed like a natural fit for us to work together," Roehrig said. "As a team, we have expertise in research training, service learning, mentorship, program evaluation and assessment — all the elements to ensure PURPOSE will help its participants learn how to make a difference in education through research."
To learn more about PURPOSE, visit https://ies.ed.gov/ncer/projects/grant.asp?ProgID=95&grantid=1980&InvID=261.