The performing arts have debatably been one of the hardest hit industries during the COVID-19 pandemic. Faced with many more questions than answers, now is the time for creative exploration and collaboration.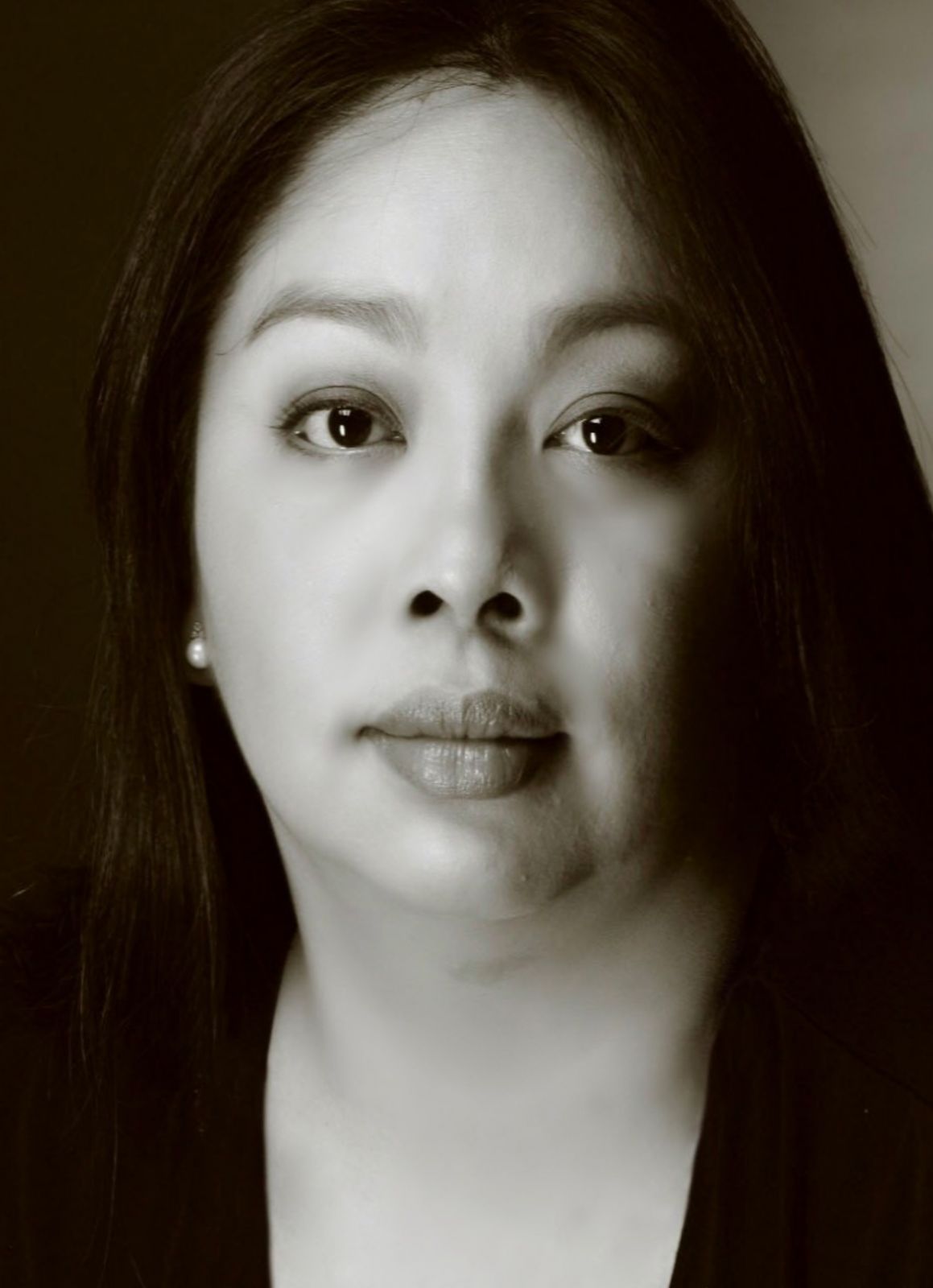 Chari Arespacochaga, an assistant professor of performance at Florida State University's School of Theatre, is part of a group that recently brought live-immersive theatre to a global audience online through a series of short Zoom-based experiences.  
Arespacochaga is one of six directors who worked with PopUP Theatrics and the Juggerknot Theatre Company to create a one-of-a-kind interactive and site-specific experience called "Long Distance Affair," which includes 18 theater artists from Madrid, Singapore, Miami, Paris, London and New York. 
"So much of what I have learned from this expands not only performance but also potential methods of rehearsal and creation processes using Zoom technology," Arespacochaga said.   
She believes this experience can help inform how the College of Fine Arts' School of Theatre can develop innovative ways of theatre-making in the classroom and in production. 
"Being able to create something new between a diverse group of collaborators and bring a global audience together in one virtual space speaks volumes as to what is possible for cross-cultural collaboration, diversity and inclusion and innovation in how we design our pedagogy and create our productions for the future," she said. 
She was originally invited to join this initiative nine years ago. 
"The concept then was to collaborate with co-creators from different countries to come up with 7-minute performance postcards designed for Skype," Arespacochaga said. "These would then be shown as part of an evening of performances for audiences in Romania who would watch from different computer monitors in the venue."   
When the COVID-19 challenges began, both companies reached out to select collaborators around the world to assemble six different teams for a similar project.   
"This time, our task was to design an original 10-minute performance postcard, now designed for Zoom and an interactive audience experience of one or five individuals," Arespacochaga said.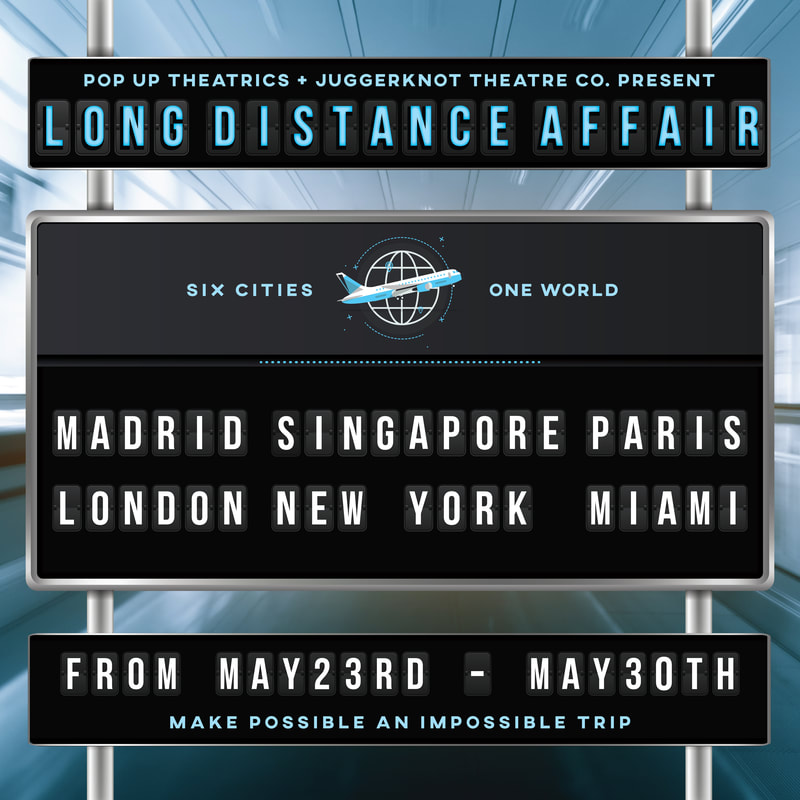 "Theatre is in so many ways, fundamentally about interaction, between many collaborators, audiences and actors, multiple characters and even an individual character's own thoughts and feelings," said James Frazier, Dean of the College of Fine Arts. "Professor Arespacochaga and her collaborators are building on that foundation, using Zoom as a newer medium for performance, presentation and viewing/experiencing. It is an approach that is unbound by physical distance and allows for engaged social interaction, which is essential to theatre." 
Arespacochaga's piece, "Some Surprise" was written by Bay Area playwright Garret Groenveld and features actor Paul Spera.  
"It takes place in Paris in the wee hours of the morning with the main character, Danny, welcoming a group of good friends for a birthday surprise that he planned for his brother Dave. We place the audience within the story and give them a task to complete to contribute to the surprise," she said.  
The piece is set to be a light-hearted meditation on the task of maintaining a connection and rekindling relationships in these times, but also reflects on the difficulties.  
"The times have made our needs as a humanity and as artist citizens go from connection to solidarity. It has been good to engage with new possibilities of doing theatre," Arespacochaga said. "Now we take what has been learned from that and see how our work can catalyze intersectional lasting change to promote justice and systems that work for all." 
For more information, visit longdistanceaffair.info.