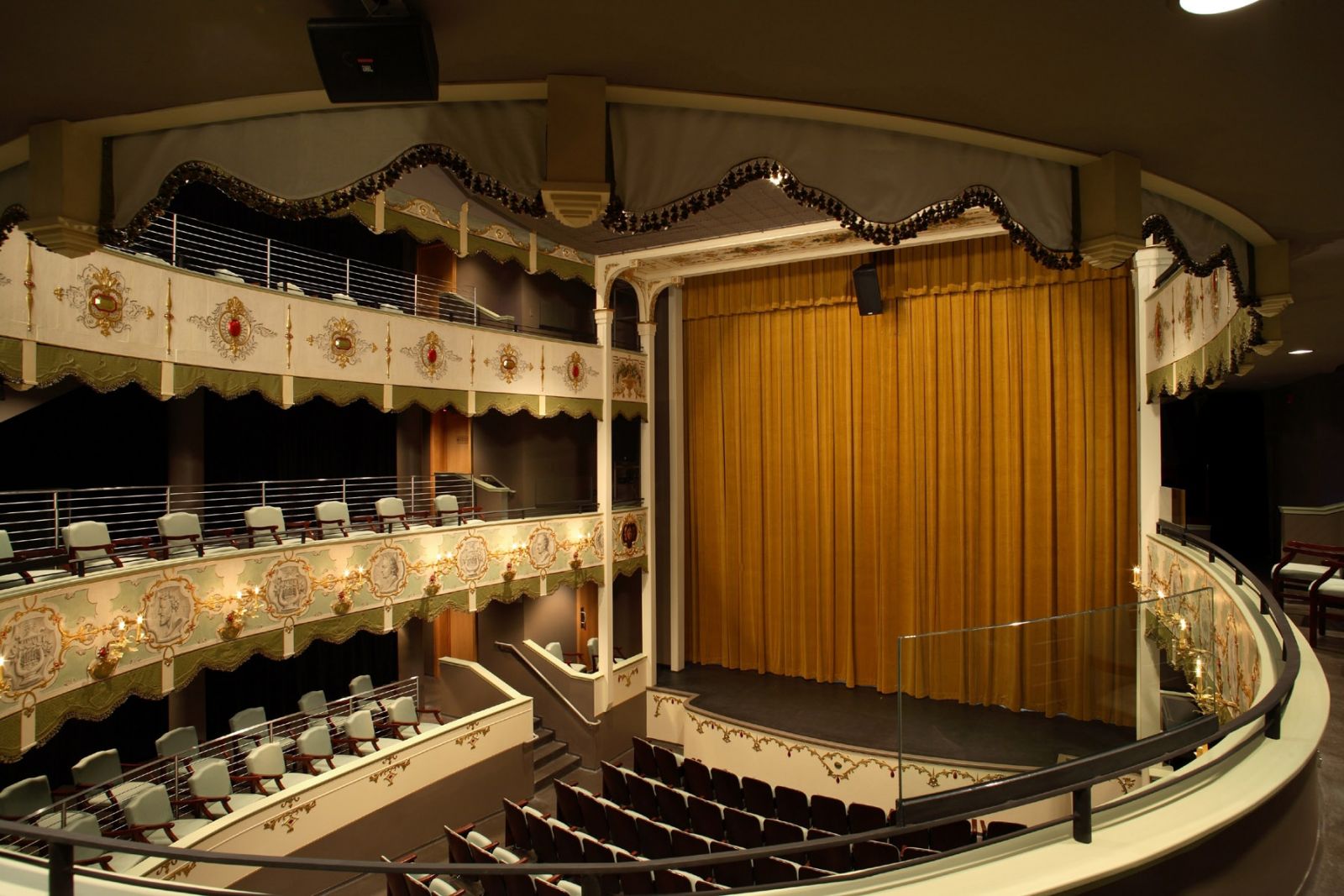 Florida State University's The John and Mable Ringling Museum of Art has been awarded a $30,000 grant by the National Endowment for the Arts (NEA) for programming pertaining to Women and the Circus. This is one of 1015 grants nationwide that the agency has approved in this category.
"These awards demonstrate the resilience of the arts in America, showcasing not only the creativity of their arts projects but the organizations' agility in the face of a national health crisis," said Mary Anne Carter, chairman of the National Endowment for the Arts. "We celebrate organizations like The Ringling for providing opportunities for learning and engagement through the arts in these times."
Steven High, The Ringling's Executive Director said, "We are grateful to the NEA for the support they are providing to assist us to continue to develop important programming in the wake of the financial destruction caused by the COVID-19 shutdown. This programming will facilitate the telling of many stories, centered around women in the circus. We will be able to continue honoring The Ringling's rich circus heritage and the Sarasota community's love of both circus and performing arts."
The grant will be used to support a two yearlong multidisciplinary program dedicated to the role of women in the Circus Arts. The activities will include live performances of contemporary circus, and theater that uses the devices of circus to elaborate contemporary narratives, symposia, labs and artist talks.
Themes such as women of color in circus, women and animals, women in the American circus; multigenerational women circus acts, and the female body in circus will be explored. Also included will be a series of circus poster exhibits featuring design and representation of women in circus poster art.
The project will be carried out in partnership with the local circus community of Sarasota, national and international scholars, a multinational line up of artist performers and speakers and New College of Sarasota. All programs will be open to the public in either free or accessibly ticketed events.
For more information on this National Endowment for the Arts grant announcement, visit arts.gov/news.