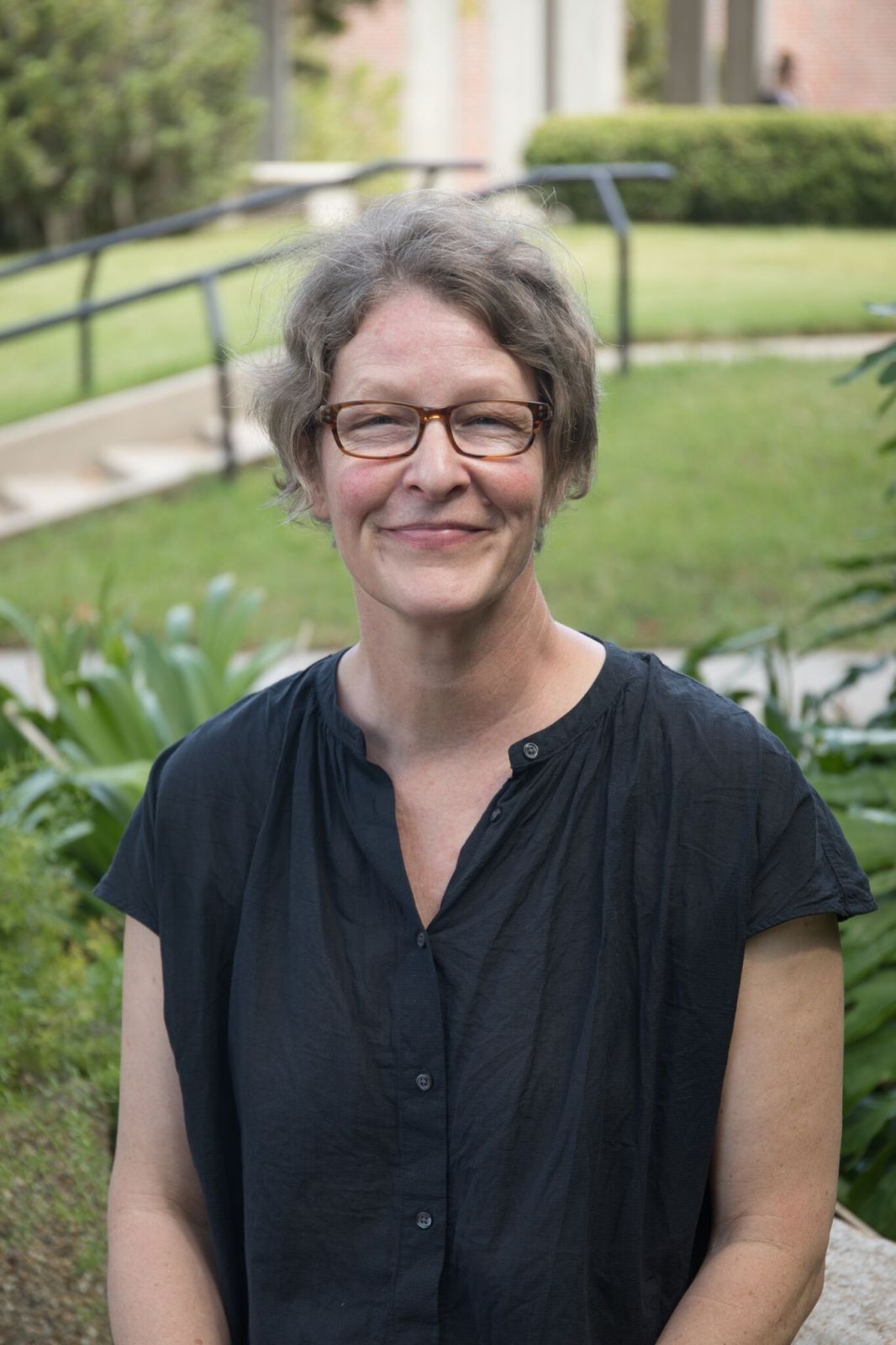 A Florida State University dance professor has been awarded the prestigious Bogliasco Study Center Fellowship.
Award-winning dancer and choreographer Gwen Welliver, an assistant professor in the School of Dance, will spend a one-month residency during the spring 2020 semester at the Bogliasco Study Center in Italy.
The Bogliasco Foundation supports the arts and humanities by providing residential fellowships at its study center in Italy, where gifted artists and scholars of all cultures come together to connect, create and disseminate significant new work.
"I'm surprised and honored to be selected for a Boglisaco Fellowship by an international panel of scholars and artists who carry a deep appreciation for the role that creative research methods in the arts and humanities play in living and communicating in our stunningly diverse world," Welliver said.
While in residence, Welliver will live and work in the company of eight to 10 other fellows from around the world, all working in different disciplines in the arts and humanities.
In addition to receiving the Bogliasco Study Center Fellowship, Welliver also is the recipient of the Bogliasco Foundation and Baryshnikov Arts Center joint residency, an additional award that offers dance, music and theater fellows the opportunity to bring work developed at the Bogliasco Study Center to the Baryshnikov Arts Center in New York City.
Following Welliver's month-long residency at the Bogliasco Study Center in Liguria, Italy, she will take a week-long residency at the Baryshnikov Arts Center to rehearse, workshop and perform these works-in-progress.
"My fellowship residency at the Bogliasco Study Center in Italy will be dedicated to early research and development of a new choreographic work — the next in a series of works developed from dance and nonfigurative drawing that have been an effort to create a parallax view, two ways of looking at a single thing," Welliver said.
During her Bogliasco residency, Welliver will work on her most current project, "A Hell of a Woman." Named after the 1954 novel by Jim Thompson, "A Hell of a Woman" is comprised of two solos performed simultaneously by the same person. The conflict between doing and being explores the many ways that intersection can find new possibilities in the well-worn legacies of modernist abstraction.
"Overall, my choreographic concerns are conceptual but they aren't abstract," Welliver said. "On the contrary, they represent — in different ways, some razor-sharp, some diffuse — physical states, relationships and desires. Gia Kourlas of the New York Times said it best when she wrote, 'the intrigue in Ms. Welliver's many plots is how she makes room for fantasy in formalism.'"
Welliver's work has been commissioned for venues ranging from opera houses to gallery settings in places like Singapore and Taiwan. She is a previous recipient of the New York Dance and Performance "Bessie" Award for Sustained Achievement in dancing for her work with Guggenheim Fellowship recipient Doug Varone. She also worked as rehearsal director for the late Trisha Brown, a MacArthur Fellow, Guggenheim Fellow and recipient of the Commandeur in the Ordre des Arts et des Lettres, France's highest cultural honor.
For more information about the FSU School of Dance, visit dance.fsu.edu.
To learn more about the Bogliasco Foundation, visit bfny.org.