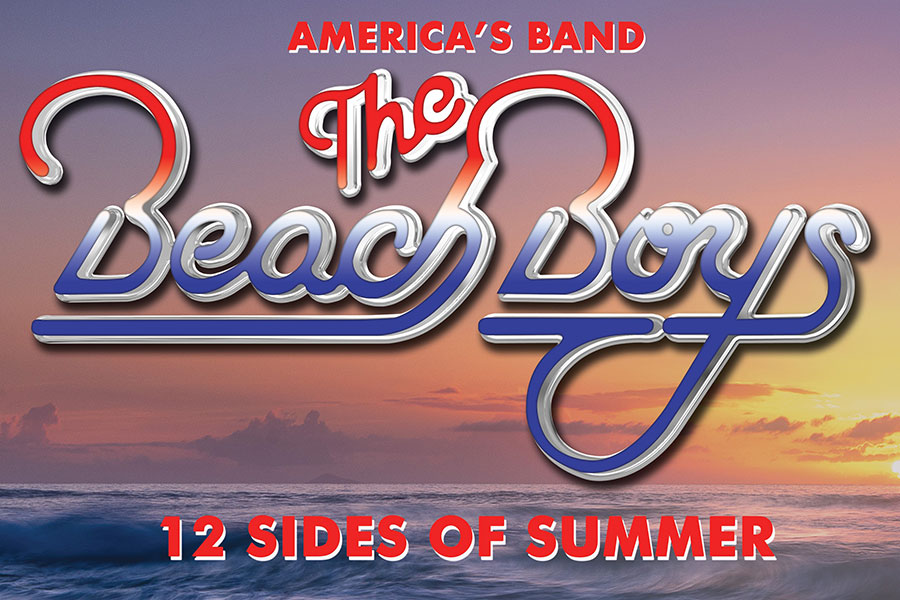 Good vibrations are on the way to Tallahassee as Opening Nights at Florida State University presents The Beach Boys during the 2019-2020 season.
"We're thrilled to present one of America's iconic bands," said Michael Blachly, director for Opening Nights at Florida State. "This is just one of the many headliners scheduled for the upcoming season, which offers a variety of performances and something for everyone."
The Beach Boys have sold albums by the tens of millions and boast numerous hit singles, including "Surfin'," Good Vibrations" and "California Girls." America's band continues to create and perform with the same bold imagination and style that marked their explosive debut 40 years ago.
Date and ticket information for The Beach Boys will be available when Opening Nights announces its full season lineup Wednesday, May 29.
About Opening Nights at Florida State University
Opening Nights at Florida State University is the university's official performing arts presenter, bringing world-class talent to campus and the capital region. The organization's mission is to provide its campus, local and global communities with educational and entertaining experiences and to make Tallahassee a destination for meaningful artistic and cultural activities. For more information, visit openingnights.fsu.edu.