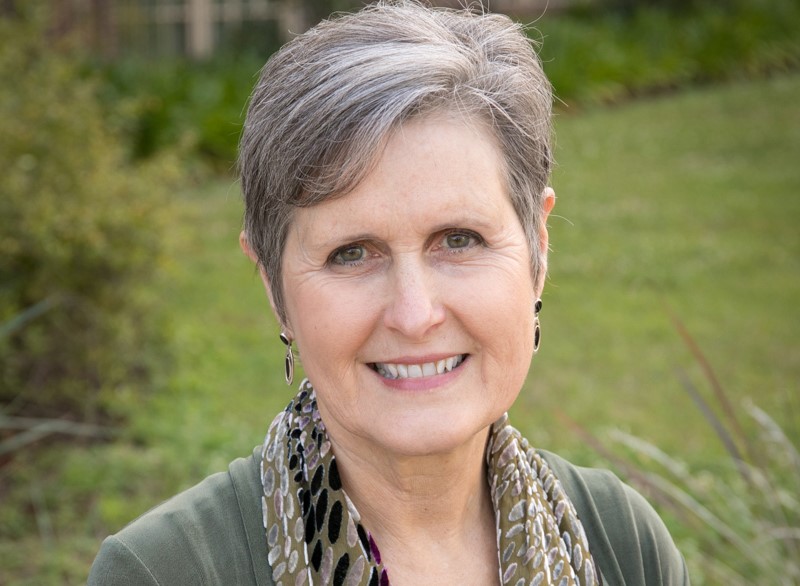 A longtime Florida State University professor has received the Interior Design Educators Council's most prestigious award.
Lisa Waxman, chair of the Department of Interior Architecture and Design at FSU, is this year's recipient of the Arnold P. Friedmann Educator of Distinction Award. She is only the eighth person in the history of the organization to earn the recognition.
"Every year, Florida State University's Department of Interior Architecture and Design is recognized as one of the top programs in the country — and the reason behind this is no secret," said Scott Shamp, interim dean for the College of Fine Arts. "Our amazing faculty are committed to the success of every one of their students. Lisa Waxman has been a fantastic role model both at FSU and nationally. We are very proud that she has received recognition for her exemplary work.
The award is named for famed interior designer Arnold P. Friedmann, who was a founding father of the IDEC. The endowment is presented to a current or former IDEC member in acknowledgement of significant, sustained and distinguished contributions within interior design education.
Waxman has made an impact on the profession through student success, curriculum development, innovation and scholarship. Her research includes topics related to the design of spaces that foster community, sustainable design and design for special populations.
She holds a professional certificate from the Council for Interior Design Qualification, is a Leadership in Energy and Environmental Design (LEED) advanced professional and holds a Florida interior design license.
Waxman's impactful support of interior design education was noted through her service on multiple national committees and boards. She has served in many capacities on the IDEC board, including president-elect, president and past-president. She was honored as a fellow of the IDEC in 2008 and currently serves on the board of directors for the Council for Interior Design Accreditation.