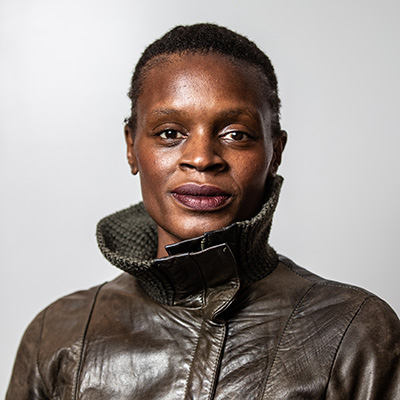 A two-time choreographic fellow of Florida State University's Maggie Allesee National Center for Choreography (MANCC) has received a prestigious 2018 MacArthur Foundation Fellowship.
Okwui Okpokwasili — a performer, choreographer and writer — is one of 25 winners of this year's MacArthur fellowship, awarded by the John D. and Catherine T. MacArthur Foundation. The program awards unrestricted fellowships of $625,000 over five years to talented individuals who have shown extraordinary originality and dedication in their creative pursuits and a marked capacity for self-direction.
Okpokwasili completed two residencies as a MANCC Choreographic Fellow, funded by the Andrew W. Mellon Foundation, to further the development of her works "Bronx Gothic" (2012) and "Poor People's TV Room" (2016). She also came to MANCC as a collaborator with Living Legacy Artist Ralph Lemon in 2010 and 2014.
"MANCC celebrates this major honor bestowed upon Okwui Okpokwasili," said Carla Peterson, director of MANCC. "We are proud to have been able to bring her multiple times to our FSU campus to both support her work in development and offer our students exceptional opportunities to connect with her singular creative processes."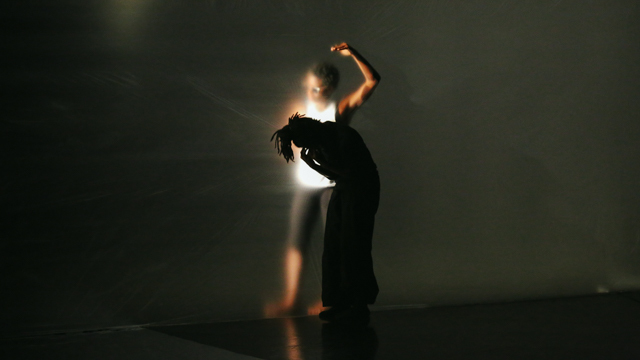 Okpokwasili's multidisciplinary performance pieces that draw viewers into the interior lives of women of color, particularly those of African and African-American women, whose stories have long been overlooked and rendered invisible. The child of immigrants from Nigeria, Okpokwasili was born and raised in the Bronx, and the histories of these places and the girls and women who inhabit them feature prominently in much of her work. Her productions are highly experimental in form, bringing together elements of dance, theater and the visual arts.
During her various MANCC visits, Okpokwasili engaged with Florida State students and faculty in a variety of ways.
While creating "Bronx Gothic" in 2012, she worked with Associate Professor of Religion Joseph Hellweg and doctoral candidate Aaron Ellis as part of her research. She also shared her work-in-progress with FSU School of Dance students during an all-school forum.
Okpokwasili collaborated with FSU School of Dance alumna Katrina Reid during her "Poor People's TV Room" residency in 2016. Again, she engaged with FSU dance students through open rehearsals and a public showing. She also worked closely with student Cheri Stokes (MFA 2017), who served as a studio assistant, and she received costume support from student Bridget Close (MFA 2019).