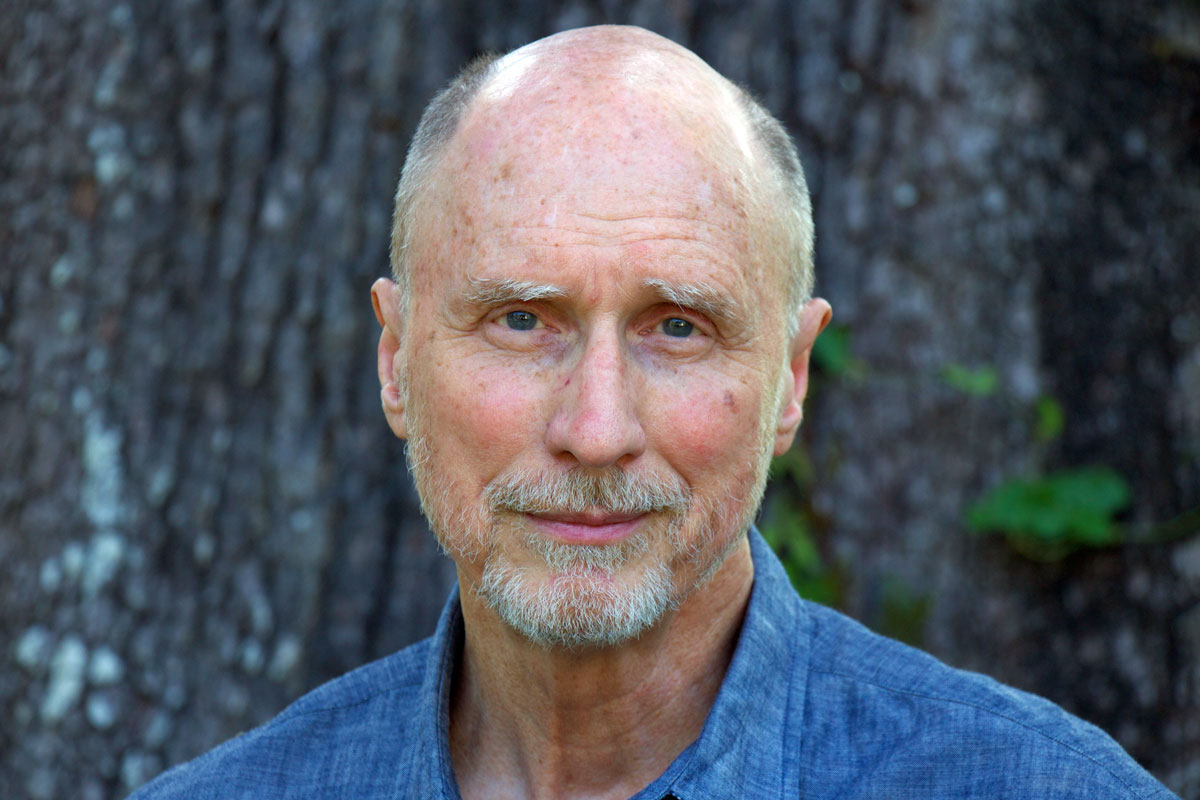 The lifetime writings of Pulitzer Prize-winner Robert Olen Butler, an acclaimed author and professor at Florida State University, are moving in with the collections of some of history's greatest writers.
Yale University's prestigious Beinecke Library, which holds one of the largest archives of rare books and manuscripts in the world, has purchased Butler's literary archive. The collection will open to researchers by fall 2018.
Butler has earned many writing awards, including the 1993 Pulitzer Prize for Fiction for his book of short stories "A Good Scent from a Strange Mountain," but this career acknowledgment is especially sweet.
"If I had to choose between another major book award and my archive finding this particular home, I would choose the Beinecke," Butler said. "The Beinecke is forever."
The Beinecke Rare Book and Manuscript Library is home to personal papers and original manuscripts of some of the most gifted writers in history: James Joyce, Langston Hughes, Gertrude Stein, Sinclair Lewis, D.H. Lawrence, Marcel Proust, Joseph Conrad, Ezra Pound and many more.
"We are delighted to be acquiring the papers of Robert Olen Butler, a writer renowned for his lyricism and deep empathy," said Melissa Barton, curator of drama and prose at the Beinecke Rare Book and Manuscript Library. "Though we would not want to limit his output to his writing on Vietnam, we remain thrilled that his papers will join those of many other veterans and war writers in the Collection of American Literature, including James Jones, John Hersey and Yusef Komunyakaa. Together, these writers' papers form a tremendous trove of experience around the human response to conflict and atrocities."
The unique library, designed in the 1960s with translucent marble panels shielding books by day and glowing amber by night, has been described as a laboratory for the humanities shaped like a jewel box. It is a top research library for scholars seeking to better understand an author's entire body of work.
"This thing we call literary fiction, if it's done right — as art — then it's built to endure," said Butler, who remarkably is a mostly self-taught writer. "If we intend to speak to people about our shared human condition in a way that can be understood for eternity, then you rely on scholars in a place like the Beinecke to secure and curate your legacy. If you want a scholar to find you in America, there is no better place to be than the Beinecke."
Butler and his former graduate assistant Spencer Wise spent four years organizing virtually "every scrap" of paper that Butler had scribbled on and saved since he was a child. When they packed up all of his manuscripts, memories and musings, it filled 136 boxes.
Scholars will find a rare mountain of material offering a treasure trove of unvarnished insights about Butler's creative genius and life.
His archive contains five handwritten, unpublished novels; four unpublished collections of short stories; 12 unproduced, unpublished, full-length plays; research and drafts of his 23 published books, including 16 published novels, six published volumes of short stories, a widely influential book on the creative process; personal correspondence; photos of his family and military service in Vietnam; and gigabytes of data on hard drives.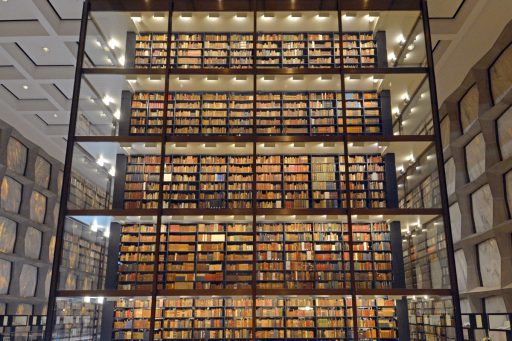 Now, Butler is able to witness his life's work find a permanent home in New Haven, Conn., and that's profoundly satisfying.
"At age 72," Butler said, "with the inevitable intimations of mortality that one gets, the Beinecke buying my archive and putting their imprimatur on the work I have done is rather like how one might look into the face of your own child who has grown up to be a wonderful man."
Even as a child, Butler had a creative flair. His mother enjoyed telling a story about him as a toddler.
"I was babbling away in my crib one day and she came into my room and asked what I was doing. I told her that 'I was pulling a movie out of the wall.'"
Butler has been pulling movies out of the wall ever since.
In first grade, he wrote his first story, "The Hard Bullet," about a law-abiding cowboy who tracked down and captured a corrupt crook. In fifth grade, he wrote "23 Flights," about an aerial battle between a U.S. Air Force F-86 Sabrejet and a Soviet Union-built MiG-15. Both stories are in the archive.
Paying attention to that "inner movie" is the focus of a writing class that Butler has taught at Florida State. It trains writers to tune into their "cinema of the mind" and subconscious "dream space." The workshop produced his only nonfiction book, "From Where You Dream," about the craft of writing literary fiction.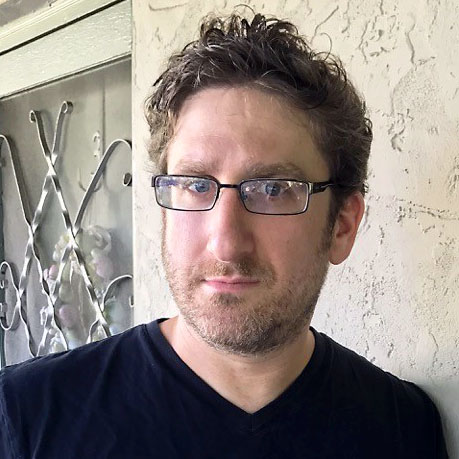 Spencer Wise, who now lectures in FSU's English department, is certain his mentor would have been hugely successful at whatever career he pursued.
"He is so motivated and brilliant," said Wise, who holds a doctorate in creating writing from Florida State and will have his dissertation published by HarperCollins. "He was first in his class at Northwestern University. More than anything, he's a born storyteller. While I was working for him, whenever I'd bring up a detail from the archive, he'd respond with some amazing story."
Wise added: "I think he would've been a success in whatever he chose to do. Especially if it was narrative-driven. Even, say, telling stories about products. He could've written great ad copy if he wanted. He has such an intense focus he can turn on for a project. Once he does, the work is done beautifully."
As Butler joins a club of literary giants at the Beinecke, he is proud of his long tenure at Florida State — 17 years and counting — as well as his colleagues. He has written more than half of his books in Tallahassee and is grateful for the creative spirit and congeniality he's enjoyed here.
"You do not endure without the help of the kind of folks who are in our English department," Butler said. "They are brilliant scholars and inspired writers, and they are an unending inspiration to be around."
Butler, ever the passionate narrative artist, is still adding to his archive. Right now, he's working on his next novel, mining that place from where he dreams, and pulling another movie out of the wall.
"Yes," Butler said, "I do love to write."