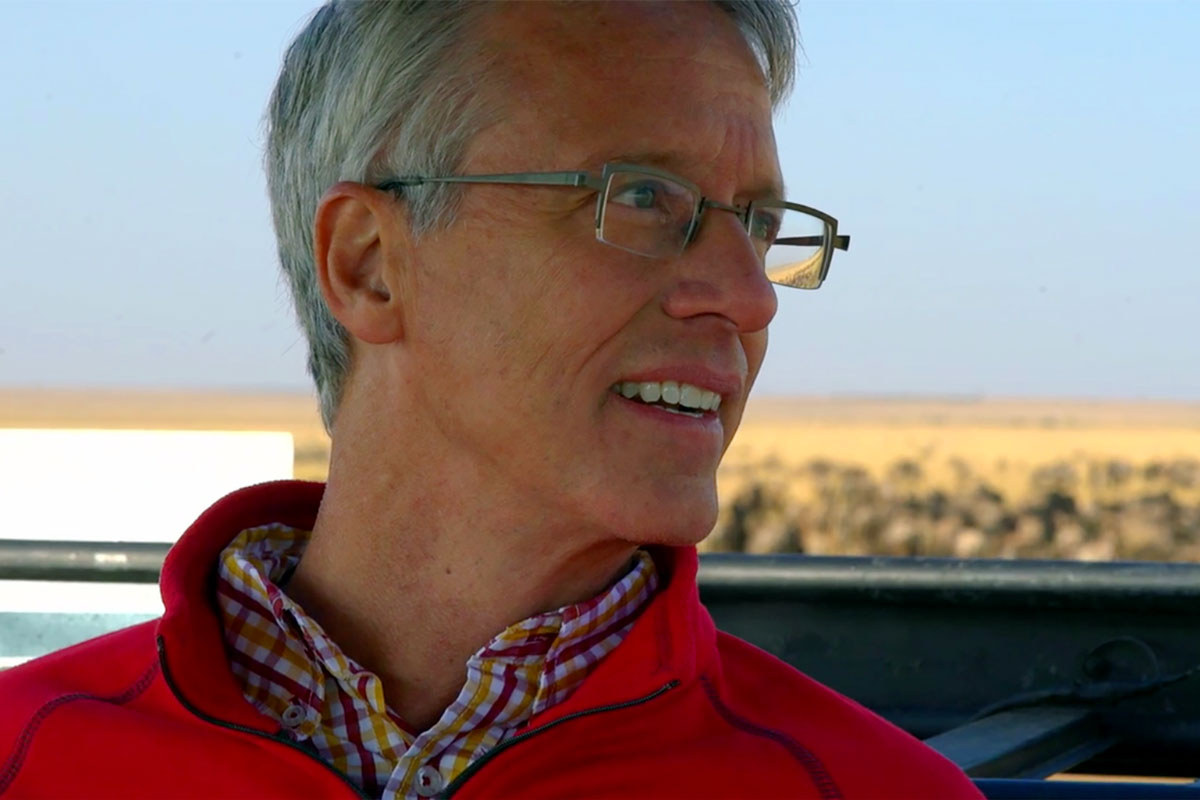 When Florida State University music professor Kevin Fenton puts his mind to something, he thinks big and acts bigger.
Fenton is pursuing a unique mission to use the international language of music to help spread peace around the world. Now, a powerful new documentary spotlights his work to accomplish that goal.
The film, just released this month and available for viewing at avoice4peace.org/film, is sponsored by the U.S. Embassy in Nairobi and directed by FSU graduate Bud Simpson.
The 44-minute movie focuses on Fenton's trek across Kenya in fall 2016 for an effort called AVoice4Peace. He has worked over the past couple of years to help organize the ongoing project, which challenges choirs across the globe to dedicate one day a year to talk and sing about peace.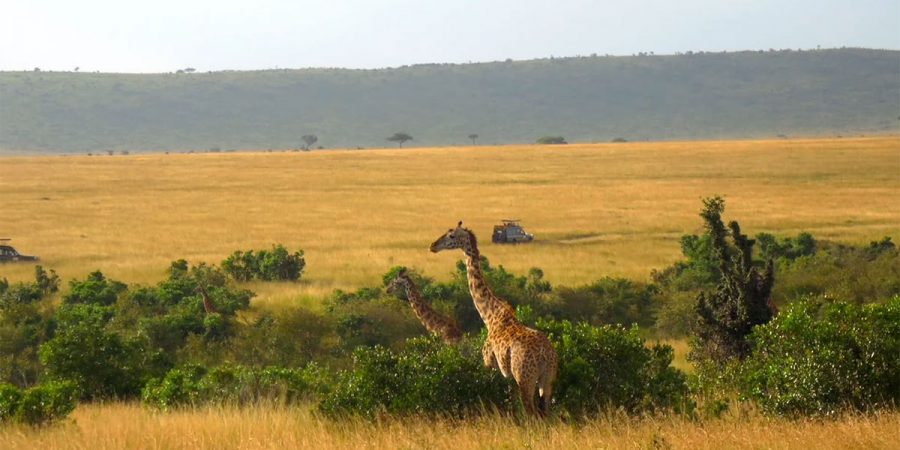 The documentary shows Fenton, professor of choral conducting at FSU's College of Music, and Ken Wakia, director of the Nairobi Chamber Chorus, as they prepare to livestream a "peace concert" on Sept. 21, 2016 — the International Day of Peace.
In the film, which was recognized at the Madrid International Film Festival, Fenton said the time was right for the concert as war and suffering covered all corners of the earth.
"I think that right now people are ready for a response to the violence that's out there," Fenton said.
Wakia echoed those sentiments.
"If you see what's going on around the world, you feel like we need music now more than ever before. I've never thought of a better way we can heal the world than through music," Wakia said.
The film features the travels of Fenton, Wakia and singer Maureen Obadha, a Fulbright Scholar from Nairobi, in the days leading up to the concert. The film describes their mission as a "musical journey through Kenya in search of music and peace. Where they found one, they found the other."
The camerawork offers a captivating glimpse of the African landscape — including its wild cheetahs, leopards, elephants and giraffes — as the trio travels across dusty terrain to remote villages in Kenya's Maasi Mara National Reserve to join villagers performing traditional dances and songs.
The film offers an emotional glimpse of the Nairobi Chamber Chorus leading a performance of the traditional African hymn "Ukuthula," which means "peace" in Zulu.
Children and adults in more than 60 choirs around the world including — Tallahassee's Kate Sullivan Elementary School; Dublin; Seattle; Tokyo; Alpharetta, Georgia; Kakuma, Kenya; and Johnson, Vermont — joined the event through a livestream.
Fenton said the documentary highlights how the thousand decisions we all make every day can move us toward tension and conflict or toward release and peace.
"That's why we're pursuing this effort so assertively," Fenton said. "We believe individual decisions are the key to finding peace."
Fenton was in Kenya for the concert as a result of a five-week residency at the Conservatoire of Music in Nairobi funded by a Fulbright Specialist grant. During the residency, he taught choirs in Kenya, Uganda and South Africa.
Now, he's planning a 2017 World Peace Day concert in Tallahassee on Sept. 21. He will conduct the College of Music's University Singers and Chamber Choir in a performance featuring "Ukuthula." The AVoice4Peace concert will be livestreamed so singers worldwide can join them.