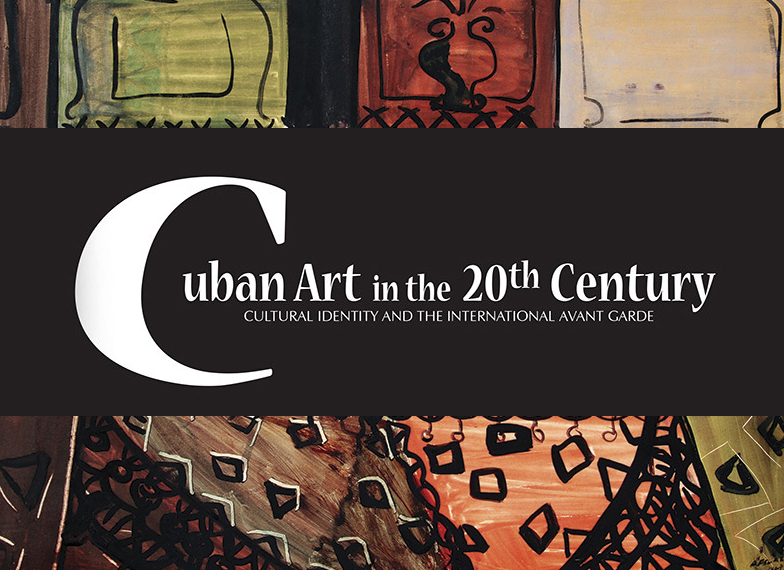 An original exhibition developed by the Florida State University College of Fine Arts is affecting the art market according to a recent New York Times article.
"Cuban Art in the Twentieth Century," the exhibition referenced by the newspaper, was first shown at the FSU Museum of Fine Arts (MoFA) in February 2016, where it drew the museum's largest crowds to date. The exhibit also received international attention for being the largest and most important exhibition of Cuban art in the U.S. since the Museum of Modern Art in New York exhibited Modern Cuban Painters in 1944.
The MoFA original exhibition, which offers an art historical survey of Cuban art from the colonial period to the present, will be remounted in its entirety at the Coral Gables Museum in January 2017.
Expected to draw even larger crowds because of the museum's location within South Florida's Cuban émigré community, the recent New York Times article discusses how art collectors and gallerists in Miami are preparing for a surge in interest — and prices — of Cuban art once the exhibition opens.  According to the article, "a museum's seal of approval" can have a profound impact on the status of an artist's work.
"The College of Fine Arts at Florida State University is proud to be a participant in the global conversation regarding the impact of important museum exhibitions," said Peter Weishar, dean of the College of Fine Arts.
The article also references Ramón Cernuda, a renowned Cuban art collector and dealer in Miami, and the dozens of works he has on loan to the museum at Florida State University for the Cuban Art in the Twentieth Century exhibition.