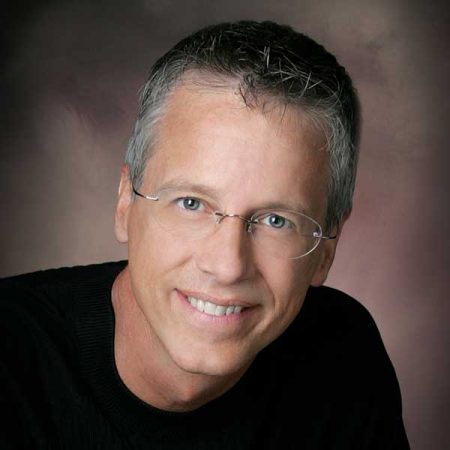 A Florida State University professor will introduce American-style choral conducting to music students in Kenya through the Fulbright Specialist Program.
Kevin Fenton, professor of choral conducting and ensembles at the FSU College of Music, will introduce a choral conducting curriculum at the Kenya Conservatoire of Music in September thanks to a Fulbright Specialist grant.
The Fulbright Specialist Program promotes connections between scholars in the United States with their counterparts abroad to engage in short-term collaborative projects at eligible institutions in more than 140 countries worldwide.
"I have found that the sharing of musical experiences and traditions provides a unique human connection that is lasting and provides deeper understanding across cultures," Fenton said. "Living and working in Kenya will allow me to observe the organic approach to music common in Kenya, which will make me a more expressive and connected musician."
This September, Fenton will travel to Nairobi, Kenya for a five-week residency, where he will teach conservatoire conductors an alternate approach to the teaching of conducting.
"Kenya and the conservatoire has many great choirs, and they do Kenyan music wonderfully," Fenton said. "There are many who desire to become more successful with American music because their students would like to study music in the United States, but their approach to the rehearsal process and to teaching the techniques are different. I hope to provide conductors with an understanding of a rehearsal approach that is common in the United States."
Fenton first became interested in this project during a trip to Kenya in 2014. During the trip, one of his undergraduate students, Lillis Weeks, took him to a Nairobi Chamber Chorus rehearsal. From there, Fenton's choir, the Festival Singers of Florida, organized a tour with the Nairobi Chamber Chorus with concerts in Nairobi. The two groups joined again during the Nairobi Chamber Choir's United States tour of universities in Georgia, Alabama and Florida.
"I know this seems trite," Fenton said, "but it really was life changing."
Fenton will train 5 to 10 experienced conductors or singers in a conducting method that is used to teach undergraduate music students throughout the United States. These individuals will then teach conservatory students the method as curriculum facilitators.
The curriculum facilitators will teach their students using Fenton's book, "Foundations of Choral Conducting." As the curriculum facilitators and the conducting students practice teaching the vocal and conducting techniques, they will be working with a choir made up of conservatory students with Fenton guiding through the process.
For the eight weeks following Fenton's first residency, the curriculum facilitators will teach 30 students the fundamentals of gestures, score study and rehearsal methods with a conservatory choir. During rehearsals Fenton will observe via Skype and provide feedback for the curriculum facilitators. In December, Fenton will return for the final two weeks of his residency working with the curriculum facilitators and their conducting students.
In the weeks following each residency, Fenton will visit choir directors in Tanzania and South Africa in hopes that he can connect choirs from Sub-Saharan Africa with similar choirs in the United States for future exchange programs that will allow singers to join together to discover new choral experiences.