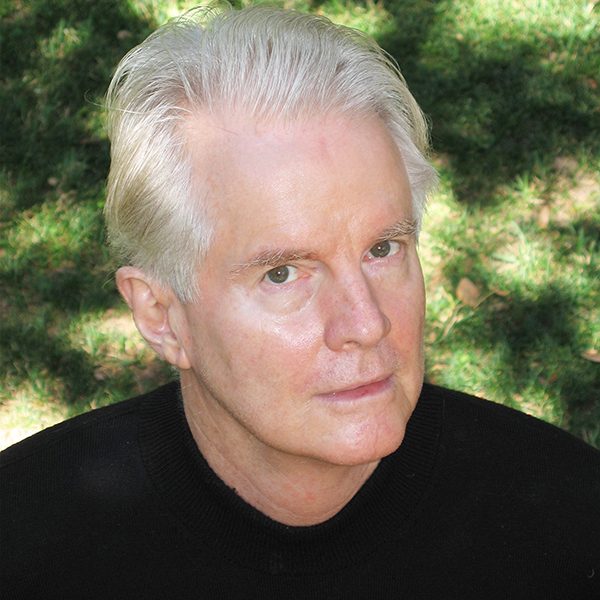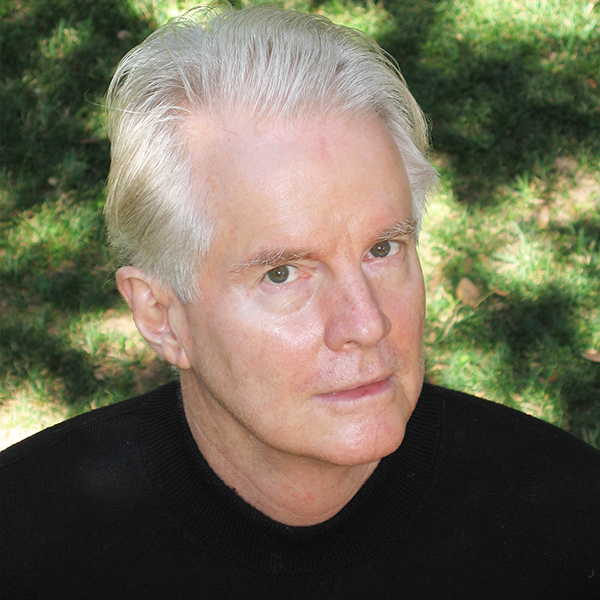 Florida State University English Professor David Kirby, a prolific author and world-renowned poet who has taught generations of students, has been honored by the Florida Humanities Council with the 2016 Florida Lifetime Achievement Award for Writing.
Kirby, 71, accepted the award during a luncheon Friday, April 8, at the Florida Governor's Mansion. Florida first lady Ann Scott and Secretary of State Ken Detzner attended the luncheon, which also recognized the winners of this year's Florida Book Awards.
"The only two organizations I know of that give a lifetime achievement award are the Academy of Motion Pictures Arts and Sciences and the Florida Humanities Council, so I consider this award the equivalent of an Oscar," Kirby said.
Eric Walker, professor and chair of the Department of English at Florida State, called Kirby the "heart and soul" of the department.
"He is a fantastic scholar, writer and publisher who is nationally and internationally known, and he is a devoted teacher as well," Walker said. "Many colleagues of his position will devote themselves almost exclusively to writing and publishing and begin to cycle out of a lot of classroom teaching. But David loves (teaching). He continues to teach undergraduate honors students and continues to work with our graduate students.
"The machine that is David Kirby continues to hum right along in both teaching and publishing, and we're the better for it," Walker said.
Kirby, was selected from a pool of 19 nominees by an independent panel of judges.
"David Kirby is one of Florida's literary treasures," said the judges in a statement released by the Florida Humanities Council. "His poems and essays show how craft, humor, and insight can create enduring works of art."
Kirby joined Florida State's faculty in 1969 and, in 2004, was named a Robert O. Lawton Distinguished Professor, the highest honor given by the FSU faculty to one of its one. He is known for imparting wisdom and wit with a style ranging from lyrical romanticism to rock 'n' roll.
"There is nothing quite as enriching and entertaining as a David Kirby poetry reading," said Janine Farver, executive director of the Florida Humanities Council, which oversees the award nomination process, convenes a panel of independent judges, and announces the winner. "He's a credit to those who influenced him — John Keats and Little Richard."
Kirby's work includes numerous books of poetry, essays, criticism and children's literature. His biography of Richard Penniman — better known as Little Richard — defined one of rock 'n' roll's earliest architects.
Kirby's latest book of poems, "Get Up, Please," was published in March. His other books include "The Biscuit Joint," "The House on Boulevard Street," "The Ha-Ha," "Talking about Movies with Jesus" and "The Cows Are Going to Paris."
In addition to the Florida Lifetime Achievement Award, Kirby has been honored with the Pushcart Prize, a Guggenheim Fellowship, and the Brittingham Prize in Poetry. He is a repeat medalist in the Florida Book Awards, has won grants from the Florida Arts Council and the National Endowment for the Arts, and has been published several times in yearly volumes of "The Best American Poetry."
Kirby, a two-time alumnus of Johns Hopkins University, earned a Master of Arts and a doctorate between 1966 and 1969.
The six previous recipients of the Florida Lifetime Achievement Award for Writing are Gary Mormino, history professor emeritus at the University of South Florida St. Petersburg and co-founder of its Florida Studies Department; Janet Burroway, an FSU creative writing professor and author of novels, short stories and nonfiction books who influenced legions of writers; Enid Shomer, an elegant writer of poetry and fiction; the late Patrick D. Smith, beloved author of the Florida novel "A Land Remembered"; Carl Hiaasen, a Miami journalist and best-selling novelist who virtually invented the Florida Noir genre; and Michael V. Gannon, the eminent Florida historian and University of Florida professor emeritus.