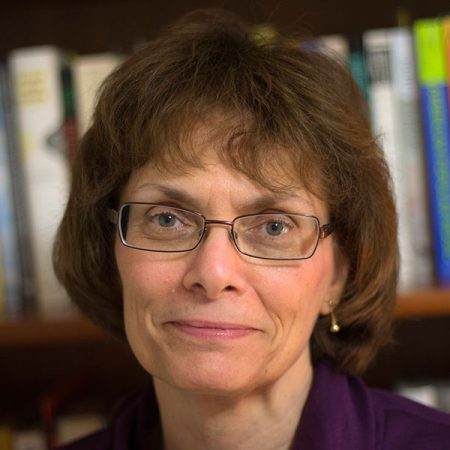 Florida State University Professor of Musicology and Director of the Center for Music of the Americas Denise Von Glahn has won the 2015 Pauline Alderman Award from the International Alliance for Women in Music for her book, "Skillful Listener: American Women Compose the Natural World."
The Pauline Alderman Awards were founded in 1985 by the International Congress on Women in Music to honor Pauline Alderman (1893-1983), a pioneering musicologist. It is presented every two years to distinguished scholars in the categories of Book, Article and Reference Work. Past winners of the award include some of the most distinguished individuals in feminist music scholarship.
"Winning the Pauline Alderman Award is meaningful to me because it honors the lives and work of the nine composing women who were my subjects," Von Glahn said. "Their collaborative approaches to creating music reflect their similarly collaborative understandings of humanity's place in the larger natural world. Without intending to write didactic pieces, their music nonetheless teaches us how to listen to our environment and to each other. It's very humbling to win an award for telling their stories while learning so much in the process."
"Skillful Listener: American Women Compose the Natural World," Von Glahn's third book, examines the relationship between listening and musical composition with a focus on nine American women composers who were inspired by the sounds of the natural world. The book reflects Von Glahn's ongoing interest in place and identity studies and the field of ecocritical musicology.