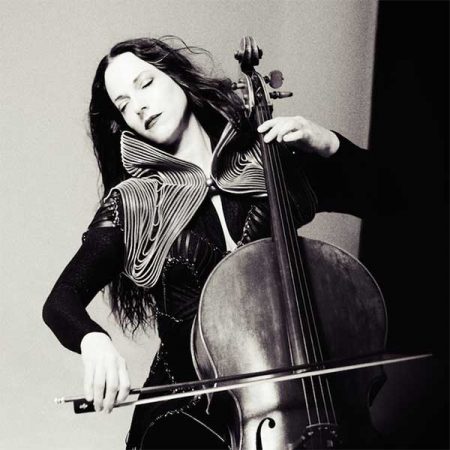 Opening Nights Performing Arts has rescheduled Maya Beiser's previously postponed January performances for March.
Patrons now have the opportunity to see acclaimed cellist Maya Beiser perform at Pebble Hill Plantation at 2 p.m. Sunday, March 13, and at Goodwood Museum & Gardens at 7:30 p.m. Monday, March 14.
Previously purchased tickets have been transferred to the new performance dates, and all ticket buyers will be contacted by the Florida State University Fine Arts Ticket Office in the coming weeks to confirm new tickets and to determine if a ticket refund is required due to scheduling conflicts. Refunds will be permitted no later than Saturday, March 5.
Questions or concerns should be directed to openingnights@fsu.edu or (850) 644-7670.