Three recent graduates of Florida State University's College of Motion Picture Arts have earned prestigious awards for their extraordinary creativity as film directors.
Saad Nawab, Yingxiang Huang and Clara Diez were recognized at the Directors Guild of America's 21st annual Student Films Award Ceremony Thursday, Dec. 10, in New York City. Three of the DGA's eight awards went to FSU alumni.
"This award is more a testament to those two unforgettable years I spent with some of
the most talented people I will ever know," Nawab said. "Looking back at the roller coaster of a ride it was with my classmates to bring our thesis film 'Frankenstein's Light' to life, I'm amazed and grateful as to how much I have grown as a filmmaker. I don't think it would have been possible without the immaculate guidance of the FSU film school faculty. Their teachings helped us bring our zany, magical visions to life."
The DGA honors women, African-American, Asian-American and Latino filmmakers for their exceptional work in the film industry. The winners also will receive $2,500 along with their awards.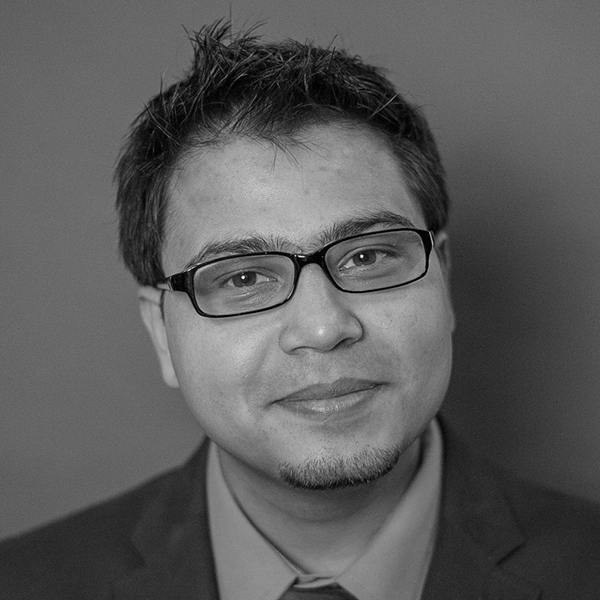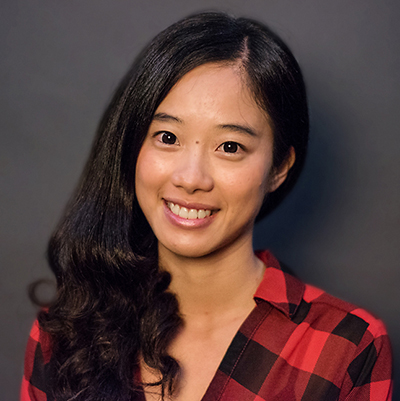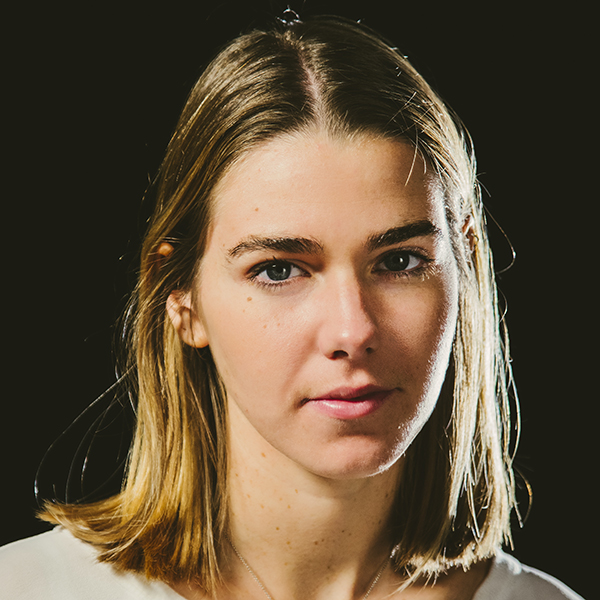 "As a young aspiring director, the DGA Student Film Award is a great moment in the journey of my life," Huang said. "And every great journey has a start — for me that was FSU's film school."
"A DGA panel judge came to speak to me during the post-event reception to express her excitement over my film and FSU's film school in general," Diez said. "I told her we might not be in New York or LA, we might not have fancy scenery or a huge pool of professional actors, but we have passion and we're taught how to make the best stories from that. She said that of all the films she had received and viewed from schools all around the country, FSU has by far the most creative and imaginative storytellers of the lot, our stories were the most original and showed the most heart. And for someone who had been awarded for her story about a whimsical skeleton amongst all the serious dramas of larger film schools, that made all the difference."
"These are particularly important recognitions because they come from top film and television directors, who are acknowledging the remarkable creative accomplishments of our students, and providing our faculty with a clear affirmation that we are indeed preparing our students for successful careers in the motion picture industry," said Frank Patterson, dean of FSU's College of Motion Picture Arts.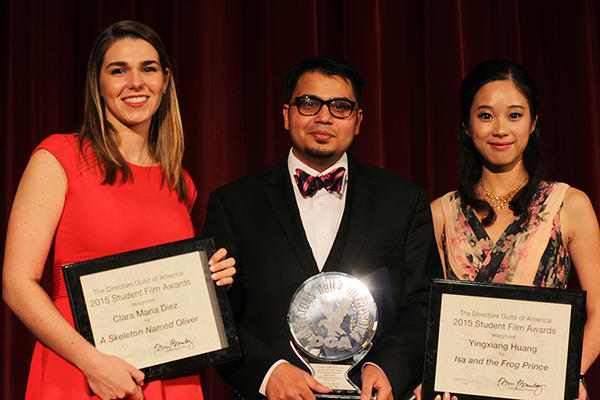 The award-winning films are:
"Frankenstein's Light," directed by Saad Nawab (MFA thesis film), won first place in the Asian-American category. The film tells the story of a young troublemaker who goes on a journey to track down the monster that stepped down from the silver screen to save her grandfather. Nawab earned his MFA in August 2015.
"Isa & the Frog Prince," directed by Yingxiang Huang (MFA thesis film), received second place in the Asian-American category. The film portrays a young girl names Isla. After Isa tells her class she believes her frog is an enchanted prince, a bully and his gang challenge her to prove it. Huang received her Master's in August 2015.
"A Skeleton Named Oliver," a BFA thesis film directed by Clara Diez, won second place in the women's category. The film tells the journey of Oliver, who is in search of the beauty and life he feels his world lacks. He ventures into a new world, only to find what he searched for existed amongst the dead all along. Diez graduated this past spring.