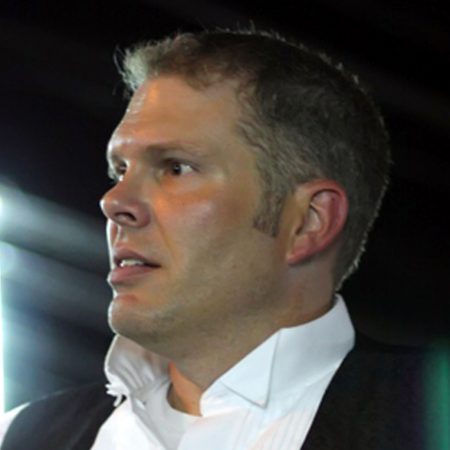 Florida State University Associate Professor of Percussion John W. Parks IV was recently elected to voting membership in The Recording Academy, which presents the Grammy Awards.
Parks was admitted to The Recording Academy based upon his established body of work as a musician and recording engineer/producer.
"Most of the Academy engineers are full-time audio professionals, so being accepted was a special honor for me considering what I do for my 'real' job,"Parks said.
The Grammys are the only peer-presented award to honor artistic achievement, technical proficiency and overall excellence in the recording industry, without regard to album sales or chart position.
Voting members of the academy hold the privilege of submitting recordings for awards consideration, and after recordings are placed in a category (classical, pop, country, etc.) and approved by a panel of industry experts to become "Grammy nominated," members vote on the final awardees for each year.
Parks is an artist and clinician for several leading percussion instrument manufacturers and as a performer made his Carnegie Hall debut in 2007. He received a Florida State teaching award in 2006.