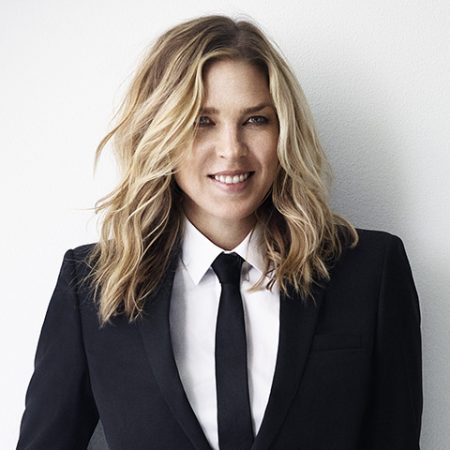 Pianist and vocalist Diana Krall will perform as a part of the Opening Nights Performing Arts series at Florida State University at 7:30 p.m. Wednesday, April 8, in Ruby Diamond Concert Hall as a part of her "Wallflower" World Tour.
Playing her first-ever concert in Tallahassee, Krall will perform songs from her upcoming album release "Wallflower," produced by 16-time Grammy winner David Foster.
"Diana Krall is an artist Opening Nights' audiences have been requesting for years," said Christopher Heacox, director of Opening Nights Performing Arts. "We are excited Opening Nights will be one of the dates on the 'Wallflower' World Tour and to have Diana Krall close out our 2014-15 season."
A five-time Grammy winning jazz pianist and vocalist, Krall is one of the most accomplished and distinctive musicians in the world today. Her accomplishments include producing Barbra Streisand's new album, serving as musical director and arranger for Paul McCartney, and touring with Neil Young.
Krall has sold more albums than any other female jazz artist of the last 30 years, and has established herself as one of the best-selling and most beloved performers of her generation. Her recordings have earned nine gold, three platinum and seven multi-platinum albums.
Opening Nights members can purchase tickets beginning Tuesday, Dec. 2. Tickets will go on sale to the general public on Tuesday, Dec. 9.
For more information, visit OpeningNights.fsu.edu or contact Opening Nights Performing Arts at (850) 644-7670 or openingnights@fsu.edu.