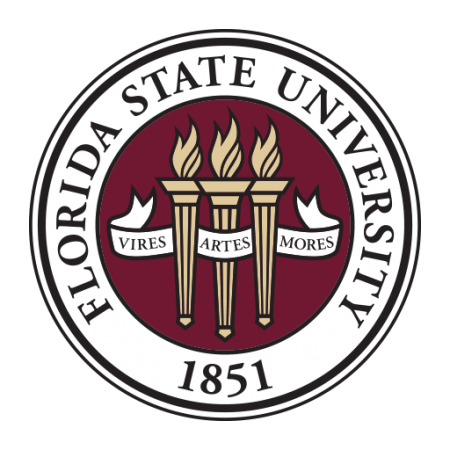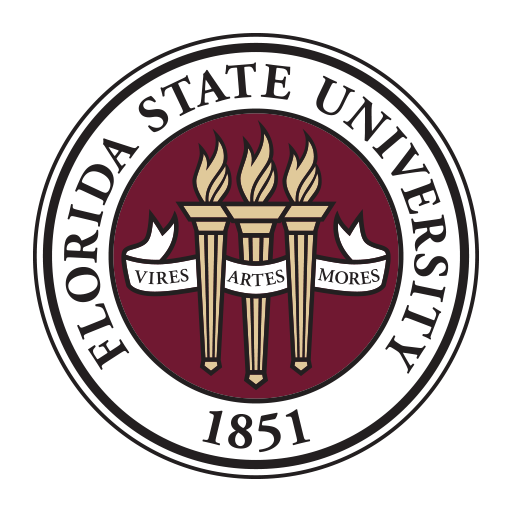 Carla Peterson understands intimately the three primary needs of working artists: time, space and resources.
She will continue to meet those needs as the new director of Florida State University's Maggie Allesee National Center for Choreography (MANCC). Most recently the artistic director of Manhattan's New York Live Arts, Peterson begins her post at Florida State on May 7.
MANCC, housed in the FSU School of Dance facilities, is an institution unlike any other. As the only national center for choreography in the world located in a major research university, MANCC serves as a catalyst for choreographic development by supporting visiting choreographers through multiweek research and development residencies.
"You don't fix what's not broken," Peterson said of MANCC. "I'm inheriting something that's in very good shape."
Peterson has been familiar with MANCC since its inception a decade ago and has been involved with the center in a variety of ways, including serving as partner and host of the first of its kind joint residency partnership between MANCC and New York City's Dance Theater Workshop — where Peterson was then artistic director — from 2008 to 2011.
"MANCC's partnership with Dance Theater Workshop was a turning point for the center in formalizing our mutual interest in making longer-term collaborative commitments to artists and projects," said Jennifer Calienes, the founding director of MANCC, who is stepping down after relocating to Boston with her family.
"As we plan for our second decade, I can't imagine a more perfect scenario than having Carla shift into a core leadership role," Calienes said.
MANCC's core mission — to meet choreographers' needs and provide students and the local community a chance to engage with the creative process in dance — won't be tampered with, Peterson said. She intends to increase the number of creative partnerships between MANCC, which has the attention and support of The Andrew Mellon Foundation and the National Endowment for the Arts, and artists on a national, and eventually international, scale.
"I have a lot of connections on both the national and international levels," she said. "I am going to be on the phone a lot and meeting with many people in the field, artists, cultural organizers and funders alike."
Peterson is thrilled by both a change in scenery, from Big Apple to Panhandle, and by MANCC's unique programming, including Entrypoints, which allows visiting artists to conduct research and collaborate with the FSU and Tallahassee communities.
Students and community members get to see how art is made, thanks to MANCC, she said.
"Art isn't something that just magically happens," she said. "Good art comes about out of the same kind of rigorous research and experimentation, discipline and inspiration, as is true in any other discipline, such as the sciences."
FSU students and the Tallahassee community have participated in the development of a number of works, including Kyle Abraham's "Pavement" and Emily Johnson's world premiere of "Niicugni (Listen)," which have gone on to be presented as part of FSU's Seven Days of Opening Nights.
Peterson has a master's degree in fine arts from The Ohio State University and a bachelor's from the University of Illinois. She has spent more than 20 years in New York as a leader in the dance community.
"Peterson brings a wide range of experience that will ensure our next decade of programmatic initiatives is as impactful as our first," said Peter Weishar, dean of the FSU College of Visual Arts, Theatre and Dance.
Recent and upcoming premieres that have been developed at MANCC include Beth Gill's "New Work for the Desert" at New York Live Arts, Miguel Gutierrez's "Age & Beauty Part 1" at the Whitney Biennial; and DD Dorvillier's upcoming platform at Danspace Project.