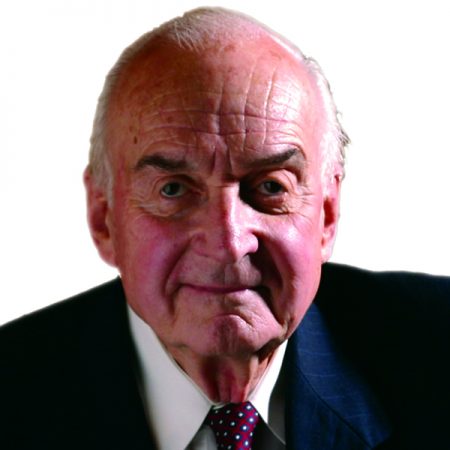 Florida State University music Professor Thomas G. "Tommie" Wright, who composed the music for the FSU Fight Song in 1950, died May 8.
One of the university's longest-serving professors, Wright joined Florida State's faculty in 1949. Over a 59-year career, he would teach more than 58,000 students in courses such as music appreciation and music in Western civilization.
"Our entire Florida State University family is deeply saddened by the passing of our dear colleague Thomas G. 'Tommie' Wright," said Interim President Garnett S. Stokes. "As a composer, international performer, pioneer of educational television and beloved professor, he touched the lives of thousands of Florida State students."
Wright reached the pinnacle of the music profession as a performerandpedagogue, according to Patricia J. Flowers, dean of the College of Music.
"Tommie Wright's reach went beyond the students who majored in piano," Flowers said. "He generously dedicated the greatest share of his distinguished career to teaching music appreciation classes for general university students."
After he retired in 2008, Wright served as a goodwill ambassador with the FSU Alumni Association.
"It was magical to watch alumni eyes light up when he played the 'FSU Fight Song' at our events; magical to watch the care with which he interacted with fans; and just as magical when he would stop by my office to ask how my family was doing," said Scott Atwell, president of the Alumni Association. "Thank you and Godspeed, Tommie Wright. At the battle's end, he's great."
In 2012, the university gave Wright an honorary doctorate of music in recognition of his distinguished career as a teacher and the intangible legacy of the love and admiration of thousands of FSU alumni who still recall the joy of first learning how to experience and appreciate classical music. In addition, Florida State honored him with a University Teaching Award and a College of Music Teaching Award. He also received an Outstanding Educator of America Award.
Wright's teaching was enriched by prolific and broad achievements outside the classroom. He performed concerts with leading symphony orchestras around the world, established the Gershwin Festival Concerts at FSU and presented more than 400 concerts of "An Evening With Gershwin" nationwide.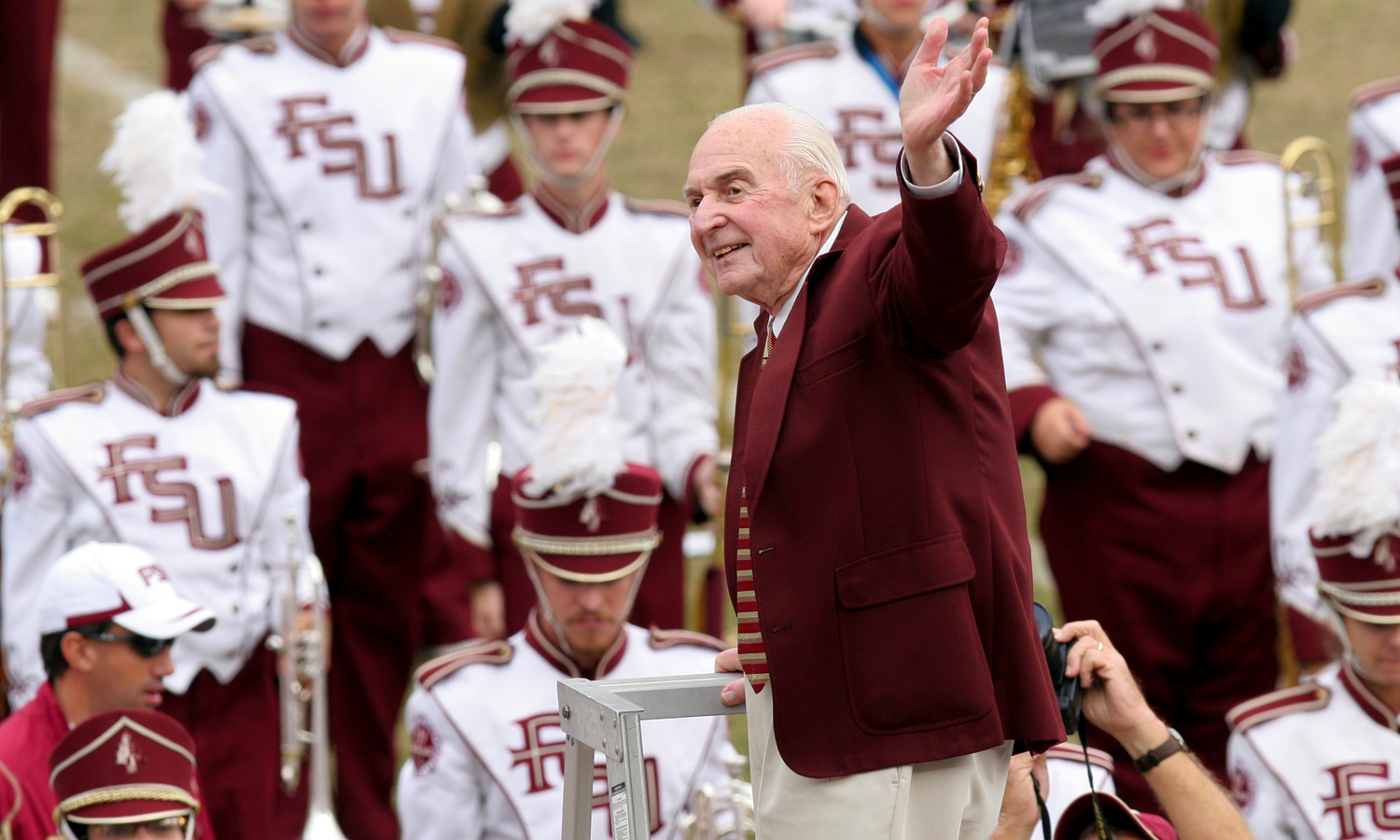 Early in his career, Wright worked in commercial radio and television as a producer, musical director, guest soloist or staff pianist for music shows airing across the country. He was featured on several weekly television shows, including "Concert Hall" and "Musical Miniatures" on NBC-TV, and served as music director and featured soloist of the "Baldwin Hour" radio show, as well as technical adviser and composer for motion pictures.
Wright also served as a member of the governor's task force that created the Florida Educational Television Network, becoming the first person to present a live broadcast on all of the network's stations and hosting several musical series that aired statewide and throughout the nation. For 12 years, he directed the Interdivisional Department of Radio-Television at FSU before it became the College of Communication and was instrumental in the planning and construction of the WFSU-TV educational television station.
Wright's leadership in music teaching was honored by numerous organizations, including the FSU Alumni Association and FSU Student Government Association, by governors of Georgia and Florida and by the Florida Legislature, which proclaimed April 14, 2003 "Professor Thomas Wright Day."