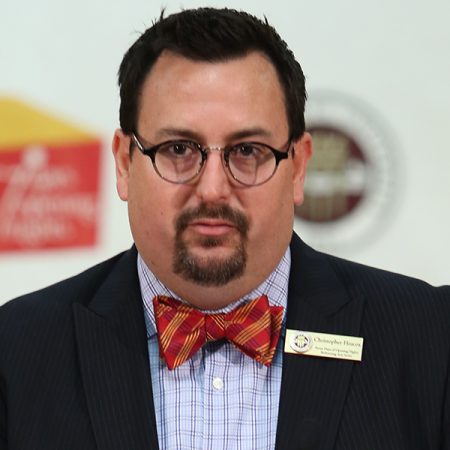 Florida State University's Seven Days of Opening Nights performing arts series and Leon County Schools announced today that they were selected by the Kennedy Center as one of 11 new teams nationwide to participate in its Partners in Education Program. The program is designed to assist arts organizations throughout the nation in developing or expanding educational partnerships with their local school systems.
"Opening Nights' strategic goals include engaging students through experiences that support the curricula of schools throughout our region," said Christopher Heacox, executive director of Seven Days of Opening Nights at Florida State. "In partnering with Leon County Schools, we have the opportunity to develop a sustainable relationship that will support our goals for many years to come."
Leon County Schools Superintendent Jackie Pons said the school district's partnership with Seven Days of Opening Nights and the support of the Kennedy Center is an example of the community's support of the arts.
"We know through research that these students perform at a higher level than other students because of their love of the arts," Pons said. "Hopefully this message will be felt not only here in Leon County, it will be felt throughout the state. We've got to do more when it comes to promoting arts in our schools and to make sure that we provide these opportunities for our children."
Apalachee Tapestry Magnet School of the Arts will be the pilot site for the Seven Days of Opening Nights-Leon County Schools partnership. As a pilot site, Apalachee's teachers will continue to sharpen their skills in arts integration, an approach to teaching that allows students to engage in a creative process to connect an art form to another subject area. The teachers will then instruct other Leon County Schools teachers in arts integration workshops.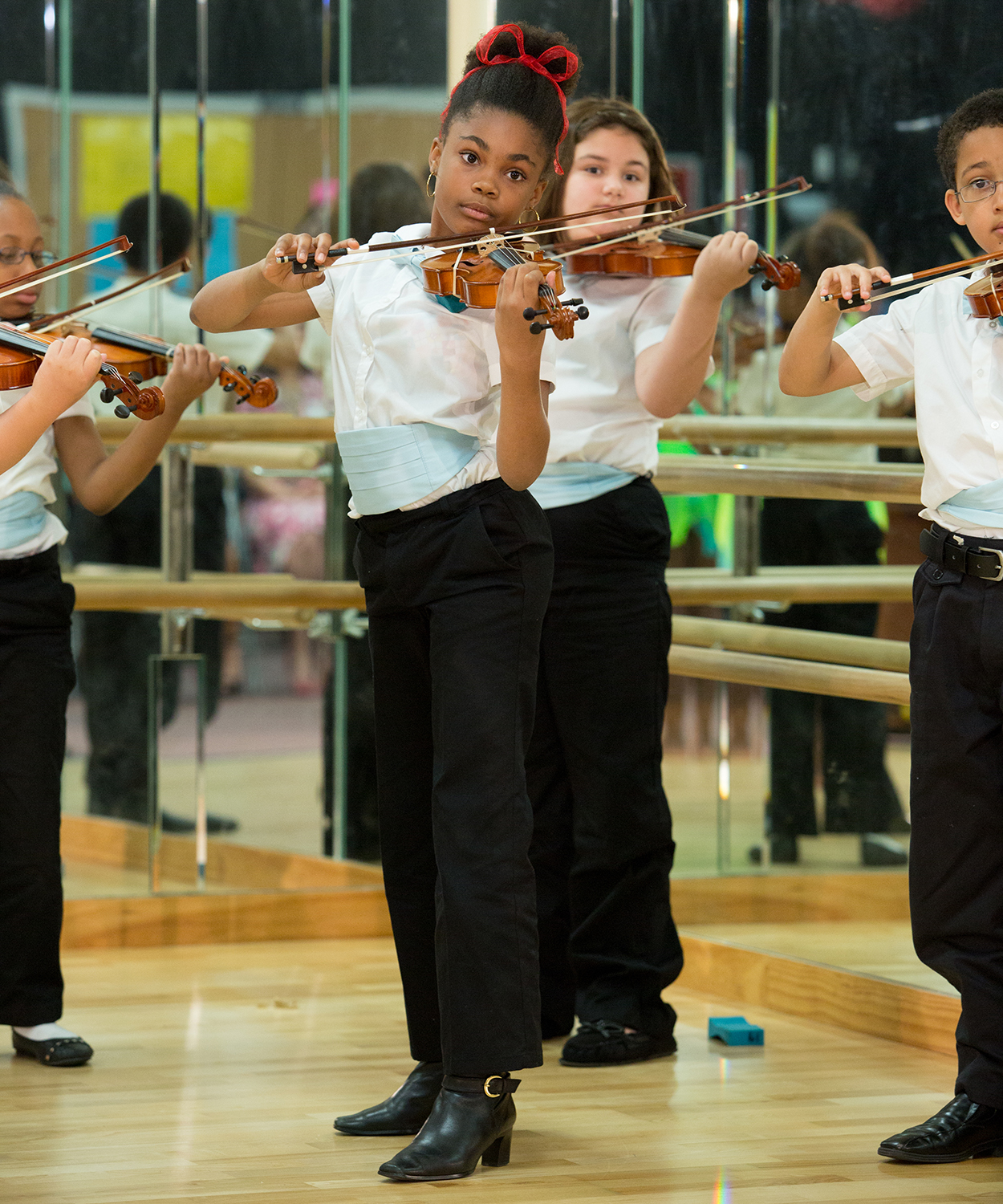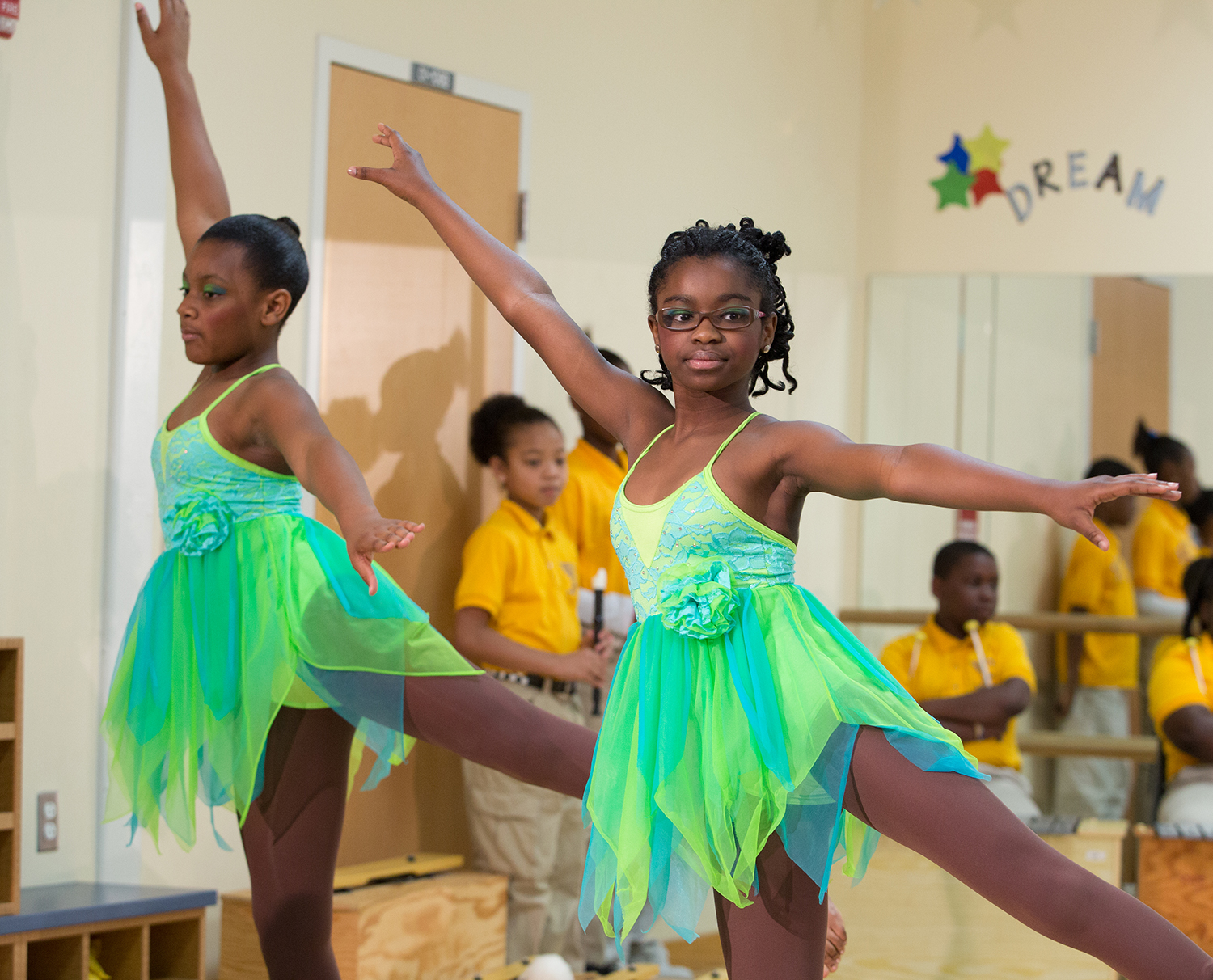 "We are excited for what this pilot project means for our students, teachers and the community," said Iris Wilson, principal of Apalachee Tapestry Magnet School of the Arts. "Our students will now be able to continue to have the infusion of the arts and grow developmentally, creatively and critically in all subject areas."
Each of the nation's 11 new teams of arts organizations and school systems will participate in the Partners in Education Institute, which will be held April 23-26 in Washington, D.C. The new teams will join the 94 teams from 42 states and the District of Columbia already participating in the Partners in Education Program, now in its 23rdyear.
Apalachee representative Anedra Johnson will join Heacox and Ashley Kerns, program coordinator for Seven Days of Opening Nights, at the institute to studyhowworkshops are designed, implemented andevaluated. Theprogram will beimplementedat Apalachee during the2014-2015school year.
In addition to the participation in the four-day Institute, the Kennedy Center Partners in Education Program provides follow-up consultation to assist in program and partnership development, annual multiday meetings and special access to Kennedy Center resources.