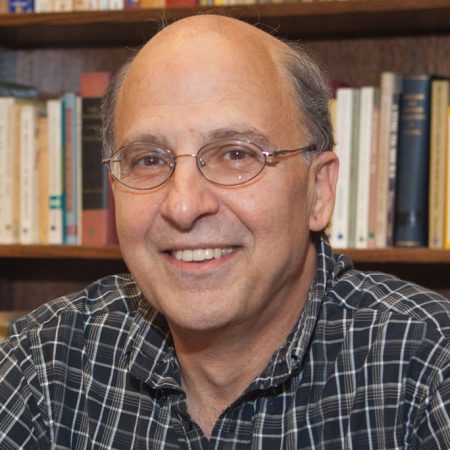 Self-control is one of the most fundamental keys to success in life. But how does self-control work and how can it be improved?
Alfred R. Mele, the William H. and Lucyle T. Werkmeister Professor of Philosophy at Florida State University, has received a three-year, $4.5 million grant from the John Templeton Foundation to investigate these questions directing a project on the Philosophy and Science of Self-Control.
"We'll try to improve our understanding of how self-control works and of how people who are interested in improving their self-control may do so," Mele said.
The project will investigate self-control from a variety of perspectives, from neuroscience and social and developmental psychology to philosophy, and will involve researchers from around the world through a sub-grant competition. Researchers then will complete either two-year integrated science and philosophy projects or one-year philosophical or theoretical projects. In addition, two conferences to be held on the Florida State campus will allow the researchers to present the results of their work.
Many problems and successes — both at the personal level and throughout organizations, institutions and societies — are linked to self-control, according to Mele.
"Longitudinal studies indicate that people who score high on self-control as children are more successful as adults," he said. "It seems that good self-control is beneficial whereas poor self-control is detrimental."
J. Piers Rawling, professor and chair of Florida State's Department of Philosophy, praised Mele's academic stature for winning his second major grant from the John Templeton Foundation. Mele's first Templeton grant funded the $4.4 million Big Questions in Free Will Project from 2010-2013.
"This second richly deserved John Templeton Foundation grant will not only provide funds to the department and the university, but, perhaps more importantly, further enhance the reputation of both on the national and international scenes by bringing many renowned scholars to campus to participate in conferences funded by the grant," Rawling said. "We are obviously extremely proud to have Al Mele as a member of our faculty."