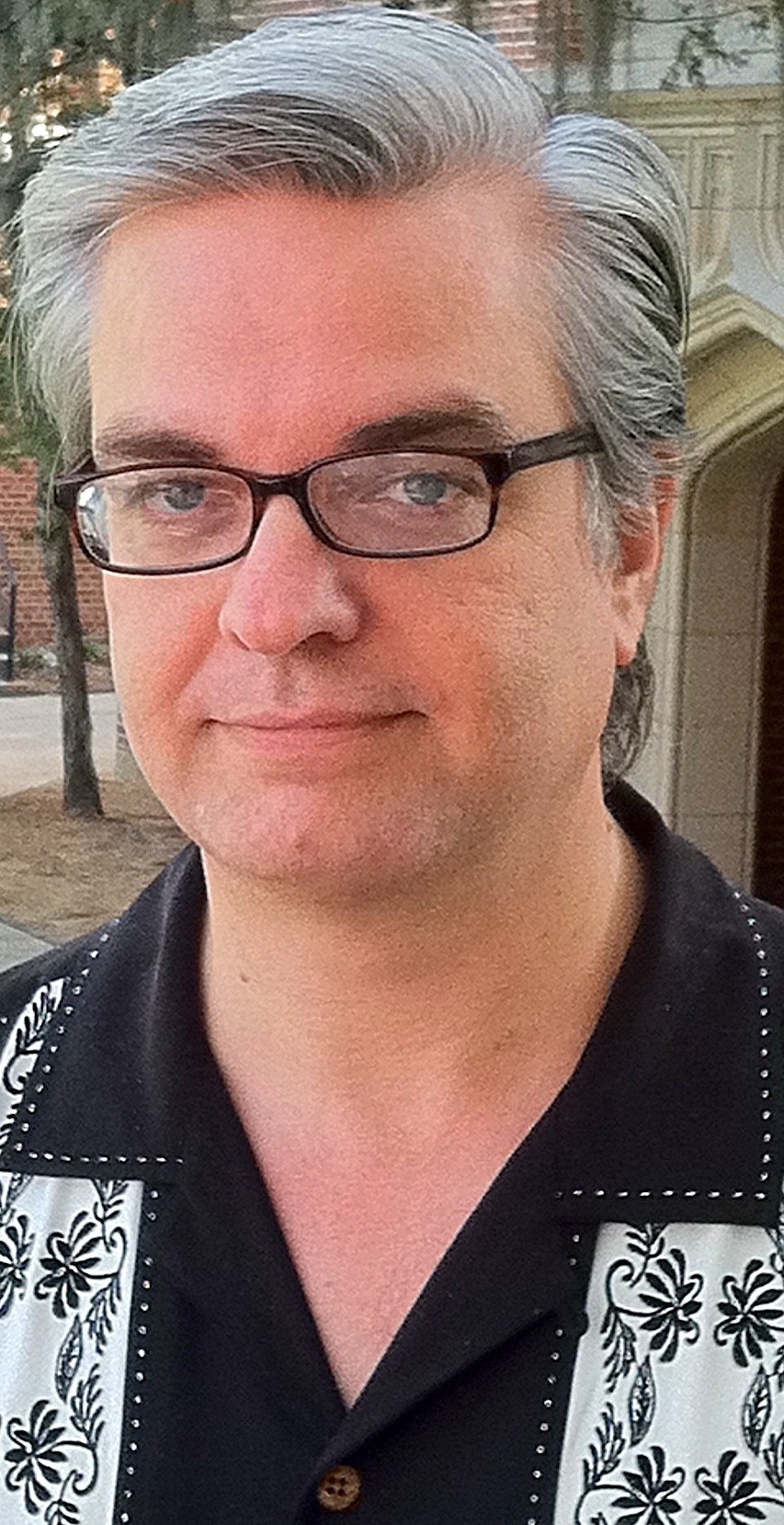 The Sunshine State's loss is the Green Mountain State's gain.
Steve MacQueen, director of Florida State University's popular Seven Days of Opening Nights festival of the arts for the past five years, has announced his resignation to accept a position as artistic director of the prestigious Flynn Center for the Performing Arts, and the Burlington Discover Jazz Festival, both in Burlington, Vt.
"Seven Days of Opening Nights has become one of the most recognizable cultural events in the region," said Liz Maryanski, vice president for University Relations at Florida State. "Steve's artistic vision contributed to the success of the series over the past few years, and we look forward to continuing this momentum."
Don't expect a drop in quality for next year's festival, Maryanski added.
"Plans for the 2012-2013 season are well under way," she said. "The search process for a new Seven Days director also is in process."
MacQueen has earned two degrees from Florida State, a bachelor's degree in English and, more recently, a master's degree in arts administration in 2011. He has more than 13 years of experience curating the performing arts in various venues. As director of Seven Days of Opening Nights, he brought some of the world's top names in jazz, dance, roots music, family entertainment, theater, world music and more to Florida State.
MacQueen will start at the Flynn Center on June 1.